The Internet is a vast resource, but with every passing day, it is becoming more susceptible with every passing day. A number of cybercrime activities are taking place on the internet and the common man needs to look after his security while browsing across the web. Your privacy is always at risk, no matter which ISP is delivering you're the network. It is time to protect your privacy and start using a VPN.
What is a VPN and which One to Choose?
A VPN is a secure tunnel between two or more devices that are used to protect web traffic from interference, snooping, and censorship. A number of people around the globe have started using a VPN to protect their online privacy. They are also using it on torrents when downloading to hide their IP address. Here's a list of VPNs for torrenting for reference. Many of you who are looking to buy a VPN is often confused about finding the most reliable service. NordVPN is a reliable VPN provider that has been personally tested and used by us to encrypt our web traffic. Let us learn more about this fantastic VPN service.
NordVPN: A Brief
A Panama-based company, NordVPN was established in the year 2012. It was started by a few friends and is inspired by the Nordic Ideals of –Trust, Confidence, Innovation, and Freedom. It is one of those VPNs that have been able to maintain its big clientele for years. There is hardly any user that leaves NordVPN after utilizing its exclusive features. Over the years, NordVPN has outraged lots of its competitors and has stayed in the hearts of people by providing exceptional services. It has even won the Editor's Choice Award by PCMag for two consecutive years.
Why should one choose NordVPN?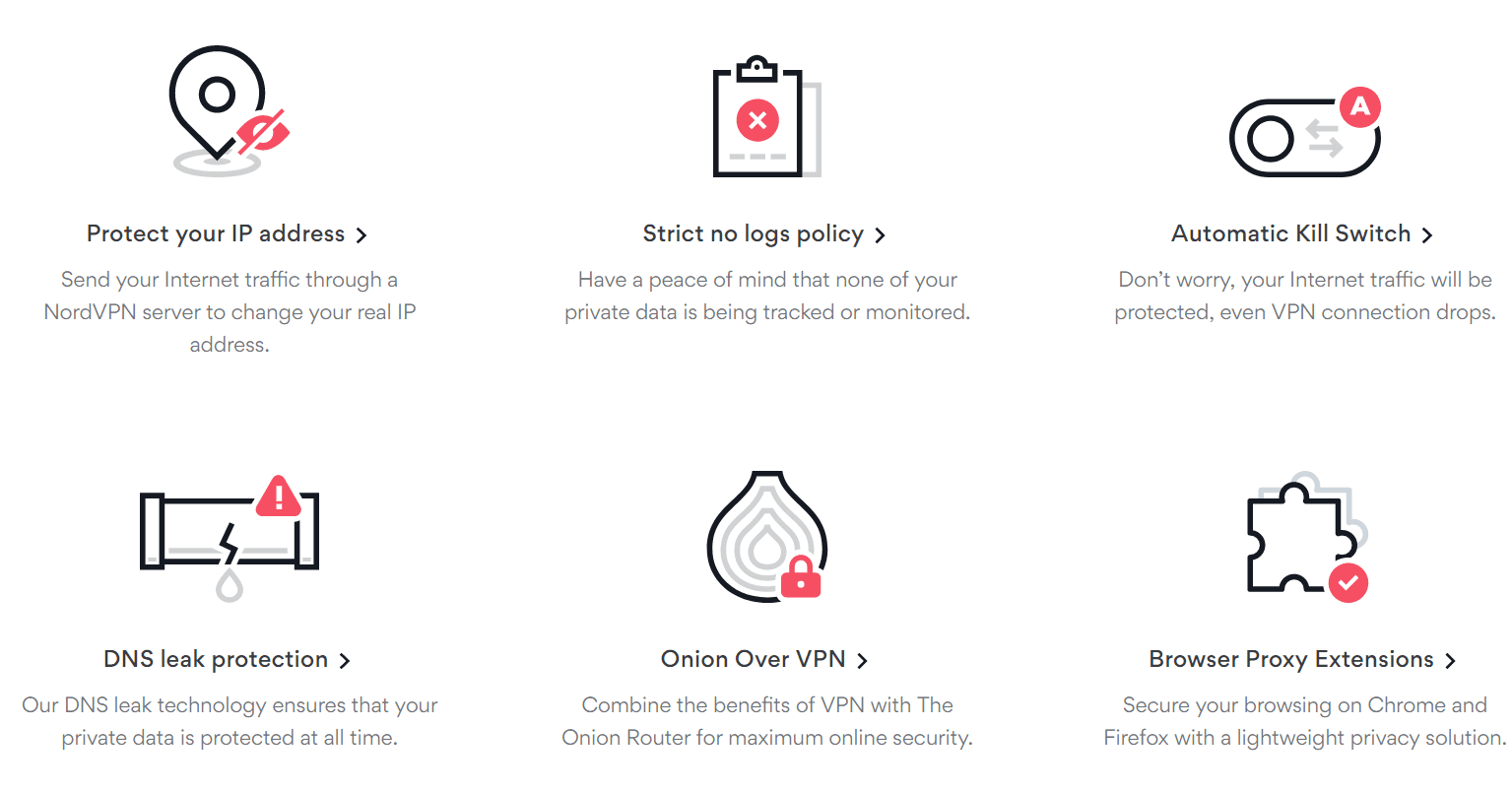 NordVPN offers the most affordable VPN plans to its users and comes loaded with lots of extraordinary features. It has emerged as one of the topmost VPN providers on the web in the last 5 years. Let's find out some of the reasons why you should be choosing NordVPN among the various choices available to you.
Blazing Fast Servers: NordVPN has a wide network of 2200+ servers across 61 nations of the world. It has its servers spread to every continent except Antarctica. You can stream videos at blazing-fast speed and the best this is that your web traffic is never throttled. Moreover, you can experience superb upstream and downstream speeds.
Double VPN Protection: Unlike most of the other VPN providers, you can thoroughly enjoy the double VPN protection offered by NordVPN. This means that your web traffic is encrypted twice before reaching you. The CyberSec technology ensures that the adware, malware, DDoS attacks, phishing activities, and other threats don't trouble you.
SmartPlay Technology: This technology offered by NordVPN lets you access 400+ streaming websites directly at blazing-fast speed while sitting at any location on this planet.
Automatic Kill Switch Technology: Don't worry at times of connection loss, the automatic kill switch technology will terminate all the ongoing connections and preserve your data.
Strict No-Logs Policy: When you are using NordVPN, don't worry about the logs. Its strict anti-logs policy assures you that no logs will be stored on its servers.
DNS Leak Resolver: Is your VPN leaking data to the ISP? No Problem! NordVPN uses its own DNS servers to prevent such leakages. Browse through the internet just like a king securely.
UI: Simple and easy-to-use user interface with no freezing, here is a screenshot of Windows 10 VPN
Enter your Login credentials and just turn on this button as shown below, your data will be encrypted and will be connected to the nearest high-speed servers.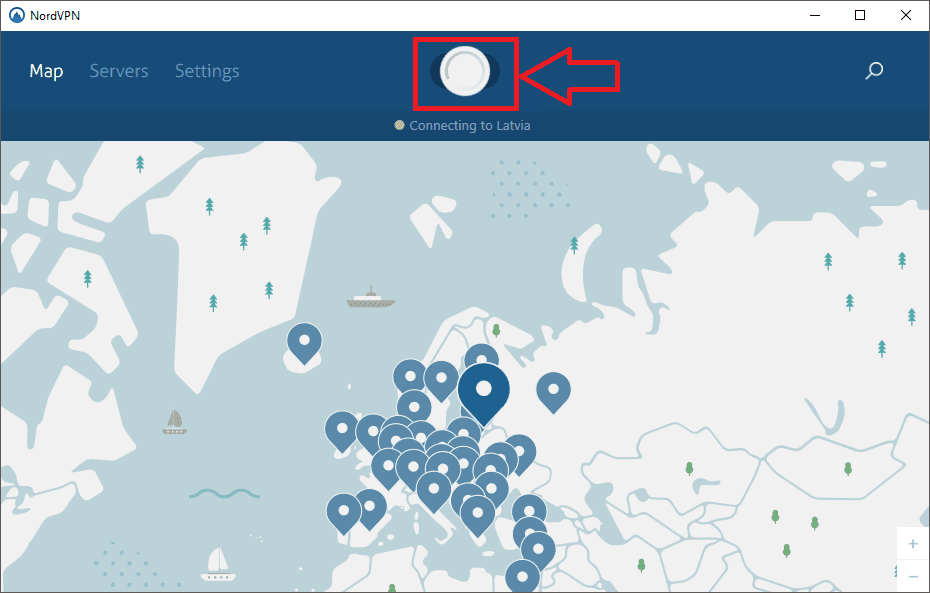 Pricing
Though not the cheapest, NordVPN offers reasonable VPN plans to all its clients with a 30-Days Money Back Guarantee. It even offers a 2-day free trial to the new users. If you choose the 3-year plan, you will be charged $2.75/month. It even offers a 2-year plan chargeable at $3.29/month. The yearly plan is chargeable at $5.75/month while for the monthly plan, you need to pay $11.95/month.
The Last Words
So, if you are thinking of buying a VPN, NordVPN is surely the one to go with. You can trust this VPN undoubtedly and go for it straight away. With some of the most distinguishing features and multi-platform support, NordVPN is surely the leading VPN provider in this industry. The plans are affordable and come with a 30-day money-back guarantee. The excellent support staff adds to the tally. Go for it now!