Thousands of web hosting companies started around the world with a dream to connect people. Choosing one among the best is a difficult task because they all have PROS and CONS that we cannot deny. One must choose a web hosting service based on the requirements and what they have in the tank for you.
What is WPMU DEV Web Hosting Service?
They tweaked the servers like no other for WordPress installations and websites for blazing-fast speed. Running a WordPress site will prove a smooth transition because the company optimized the servers for every category. For example, you get access to the premium plugins, page caching, IPv6 support, and custom CDN function. Also, WPMU DEV has an interesting offer in the tank for the new customers for this black Friday. I love to take this moment to explain the number of features including package information and pricing.
Excellent Customer Service
The company offers customer service support 24/7 and they are planning to add more options. The representative can resolve issues related to the WP installations, WP plugins, and optimizations. You can contact them via an Email address, Ticket option, and Voice call (only feedback). The Australian company offers 5-star web hosting experiences and you can contact them for further details.
Security!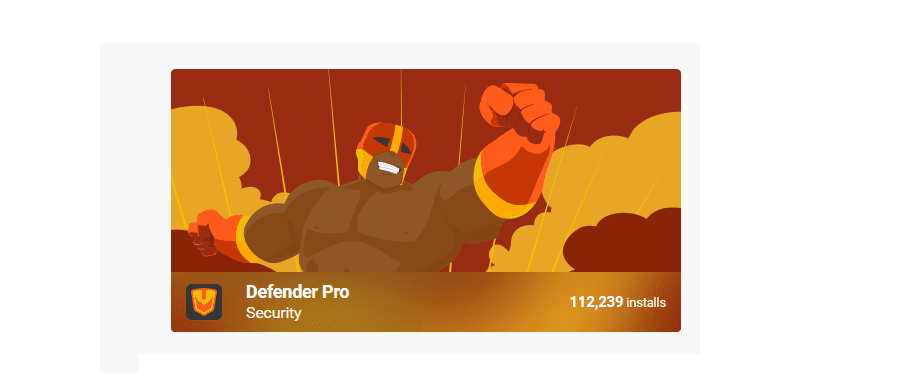 WPMU DEV web hosting company added a security Defender to monitor invaders' attacks and they prevent it from happening. The strong protection layer is not easily penetrable by invaders and it is available for scanning the website. You can check malware and viruses on the website and you can remove them from the control panel. The one-click nightly backups allow the administrator to create backups of the site.
Dedicated IP Address + Free SSL Certificates

Search Engines like Google, Yahoo, AOL, and others started to give plenty of importance to websites with dedicated IP addresses. You can purchase a dedicated IP from the web hosting company for a lesser price and then add it to the domain. Of course, it has a positive impact on the website rankings in the search engine. Google loves WordPress websites and they definitely appreciate websites appearing with unique IP addresses.
Google announced in 2018 that they will consider SSL certificates as a ranking factor. You must have seen a rise in websites having an SSL certificate enabled on the platform because it is a ranking factor indeed. Fortunately, WPMU DEV web hosting offers an SSL certificate in the package for free.
Select Data Center
My current website targets Asian countries and I need a web hosting server that focuses on Asian countries. My choice is Singapore because it is a good server for the Japanese audience, Indian audience, Thailand audience, and more. You can select the US, UK, Canada, Netherlands, Germany, India, and Singapore data centers. I confirm that servers located in the respective country physically and your audience will get good loading speed & good response time.
Object Cache
The "Object Cache" is an inbuilt feature that allows the site to cache and it will improve the performance of the website. Of course, it is a similar technology to WP cache plugins, but it offers more stability and performance because it is an inbuilt function. The official developers integrated it for a web hosting server, so it will perform the task smoothly.
Hardware & Pricing
By spending $10 per month, you get one website hosting handled by 1GB dedicated RAM, 1 virtual CPU, 10GB SSD storage, and 1TB bandwidth and it can handle 20,000 visitors. The highest package costs $100 per month, and you can add multiple websites handled by 16GB dedicated RAM, 6 virtual CPUs, 140GB SSD drive storage, 20TB bandwidth, and it can handle up to 250,000 visitors at once.
Packages:
Bronze ($10)
Silver ($25)
Gold ($50)
Platinum ($100)
Get Exclusive Offer on WPMU DEV Packages
Con
The only one we have seen is that their online chat is not available on 24*7, but you can contact their support via Email for faster response.
Bottom Line
I almost forgot to mention the 30-day trial version, which newbies can use to confirm, whether "WPMU DEV" was made for them or not. Do not forget that you get SSD storage on all packages and it offers faster Read/Write options compared to physical HDD. Let us know what you think about WPMU DEV packages in the comment section below.