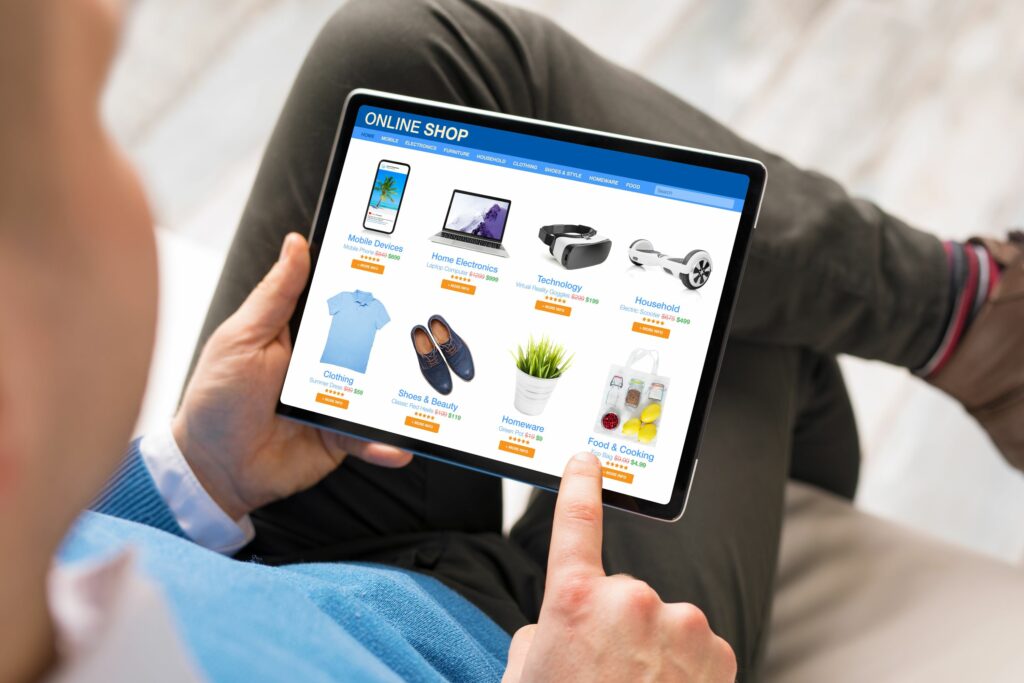 If you've always dreamed of starting a business, Shopify is an excellent option. It's easy to use, and setting up your own Shopify store is a breeze even without any programming knowledge. This is why it's ideal for new entrepreneurs and individuals with no website development experience.
Unfortunately, while selling online with Shopify is hassle-free, it can be challenging to grow your store. In today's highly competitive market, it requires energy, time, and consistent efforts to expand your reach, gain more customers, and build a brand.
If you want to succeed as a Shopify store owner, online resources will educate you about growing Shopify stores. Go now and learn how to make your Shopify store stand out.
Aside from this, here are five ways to grow your Shopify store:
1. Expand Your Product Line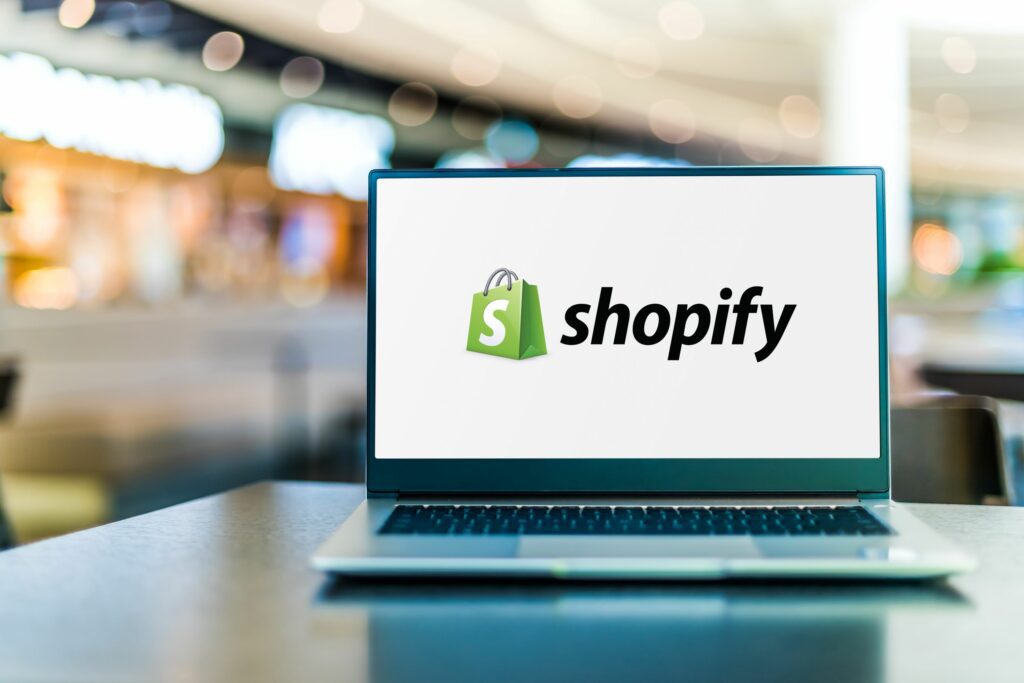 Adding more products to your Shopify store may seem simple. But it's easier said than done. When planning to expand your product line, there are several things you must consider. One of these is to avoid selecting random products.
To grow your Shopify eCommerce store effectively, you must carefully research the types of products you can add. They must be relevant to your brand. For instance, if you focus on selling sports-related accessories, you can consider fitness-related items or any product related to your niche.
If you're afraid of expanding your product line, you can try dropshipping. It's a low-risk approach for Shopify store owners to test new product lines or ideas without needing to pay and own the products upfront.
Dropshipping is also an excellent business model that allows you to discover various items you may consider in the future. If you're unsure about dropshipping for your Shopify store, it's wise to read more information online to help you make a well-informed decision.
2. Consider Paid Ads
Another way to grow your Shopify store is to invest in paid ads. It can be a great option if you're just starting and want more customers. It is because paid ads may help you attract qualified customers quickly and increase your chances of having a high conversion rate. However, it isn't suitable for those who have a tight budget.
You can use several platforms for paid ads, such as social media websites. Depending on your target audience, choose the platform that would benefit you most.
3. Create Customer Loyalty Programs
Getting new customers is one of the keys to success in running a Shopify store. But you should invest more in your current customers to grow your business successfully.
Focusing more on regular and loyal customers is more affordable than acquiring new ones. Plus, you can keep more sales from your existing customers, especially if you care for them. With that in mind, consider creating customer loyalty programs.
A customer loyalty program is an excellent technique to improve your store's customer retention rate, making your brand more credible. Typically, it includes initiating reward programs or having tiers for loyal clients and offering them promotional items and discounts. When done right, it can help you gain more trust from your customers, making them purchase more and recommend you to others.
4. Run Flash Sales
An online flash sale is a good revenue generator when selling on Shopify. It can boost your sales during the holiday seasons and even during slow months. So, regularly running a flash sale is an excellent choice if you want to grow your Shopify store.
The good news is setting up flash sales in Shopify is easy. The only thing you should do is choose your preferred products, set the schedule, and promote them via social media, email, or text.
The challenge is to ensure you're set up on the backend to handle the site traffic and surge in order processing. You might not want to run flash sales that crash your store or cause shipping delays. When that happens, it can harm your reputation and leave you with a bad impression.
5. Market Your Products On Social Media
Most consumers are on social media nowadays. You can leverage social media platforms if you want to connect with your target audience and existing customers.
There are countless ways social media can help grow your Shopify store. With such platforms, you can sell your products, engage with your customers, provide customer support, and create brand awareness.
Fortunately, integrating social media platforms into your store is easy with Shopify's built-in features. These features allow you to promote or market your products through different social media channels, helping you convert followers into customers.
Conclusion
Growing a Shopify store isn't easy. But with consistent efforts, it's never impossible to achieve. Regardless of your experience as an entrepreneur, use the above strategies to grow your Shopify store. When implemented correctly, you're on your way to success. The key is to focus on providing your customers with the best value and experience.