Internet service is as important as other essential utilities for homes and businesses. It is the best source nowadays to communicate and gather information. Whether you want to surf social media such as Facebook, Instagram, Twitter, or stream online HD videos on Netflix, HBO, Prime, Hulu, the internet is your solution.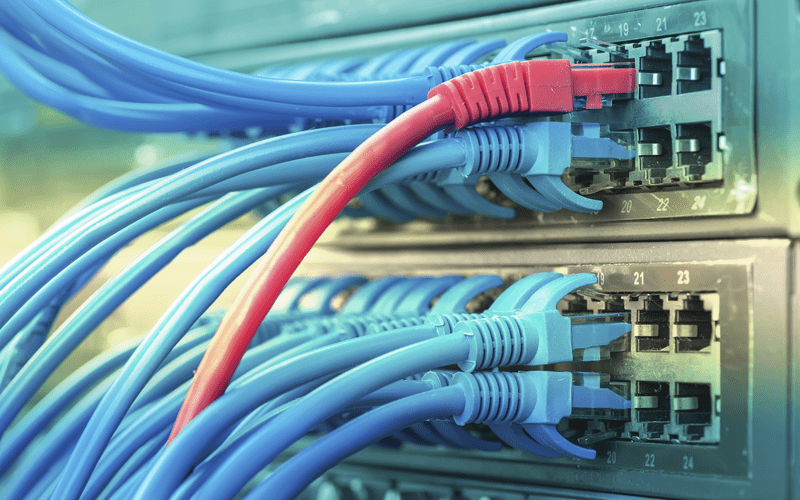 However, choosing the right business internet service provider (ISP) is not as easy as it seems. You have to consider certain following things to select an ISP for the best experience.
Speed
High-speed broadband is important to avoid disruption in daily internet use. The download speed of your internet matters a lot when deciding your user experience.
Make sure you do not pay more for the speed that you are never going to use. For example, if you are just into using the internet for basic use like sending emails, surfing social media, etc, you can buy the ISP with around 5-10 Mbps. If you are considering the internet for streaming HD videos, playing high-end online games, or downloading big-size files, an ISP with around 50-100 Mbps is suitable for you.
Cost
Depending on the ISP you choose, you may have to pay around $20 to $300 per month for the internet. In general, the cost of home internet is lesser than that of the internet for businesses for obvious reasons.
No matter what ISP you choose, it should have a good balance between price and speed. For example, if you have 4 people at home who use the internet, investing in a $1000 fiber optic does not make sense. Instead, you can go for a less expensive DSL or satellite internet connection.
Availability
In the United States, availability is the biggest factor in determining the ISP. Fiber or high-speed internet is of no use for you if the ISP does not offer these services in your area. Surprisingly, homeowners and businesses in the US have very limited options, especially in rural areas. Only satellite internet services and specific ISPs like AT&T, Xfinity, etc are available in remote areas.
Type of Connection
Your internet type has a lot to do with its speed. ISPs use various techniques to offer the internet and all these types have their own set of advantages and disadvantages. The following are the most common types of internet connections:
Fiber Optic
Satellite
Cable
DSL
Reliability
Reliability is essential, especially if you run a business. Having to deal with unpredictable and unreliable internet can be very frustrating. Some businesses cannot afford internet interruptions. If you are one of them, we suggest going for an internet service that comes with a service level agreement (SLA). Reliability also includes customer services and both of these factors go hand-in-hand. No matter what ISP you choose, problems will occur someday and you will need great customer service to get rid of those problems as soon as possible.
Final Words
Choosing the right internet determines how well you will be connected to the outer world. It will help you carry out several tasks with ease and even run a business smoothly. Hopefully, this article will help you make your decision.