In the fast-paced digital era, where visual appeal and customer experience play a crucial role in business success, entrepreneurs are leveraging innovative tools to stay ahead of the competition. One such tool that has gained significant prominence is digital mockups. These virtual representations of products and services have revolutionised the way businesses operate across various industries. From product design to marketing campaigns, digital mockups are being used extensively to streamline processes, enhance creativity, and drive positive outcomes.
In this article, we will explore the areas of business where digital mockups are utilised and delve into the positive effects they offer entrepreneurs.
Mockups are necessary in the work of artists, designers, photographers and everyone who works with graphics and visual content. A mockup helps a performer showcase their work in different formats.
A mockup of an image is used to evaluate the style of a product prior to release. An iPad mockup, for instance, is a PSD file with layers and objects that you can format.
Product Design and Development:
Digital mockups have become an integral part of the product design and development process. By creating realistic 3D renderings and prototypes, entrepreneurs can visualise and refine their product ideas before investing in physical prototypes. This approach saves both time and money, as design flaws and potential improvements can be identified early on, reducing the risk of expensive modifications during the manufacturing stage. Digital mockups enable entrepreneurs to experiment with various designs, colours, materials, and textures, facilitating rapid iterations and ultimately leading to more refined and market-ready products.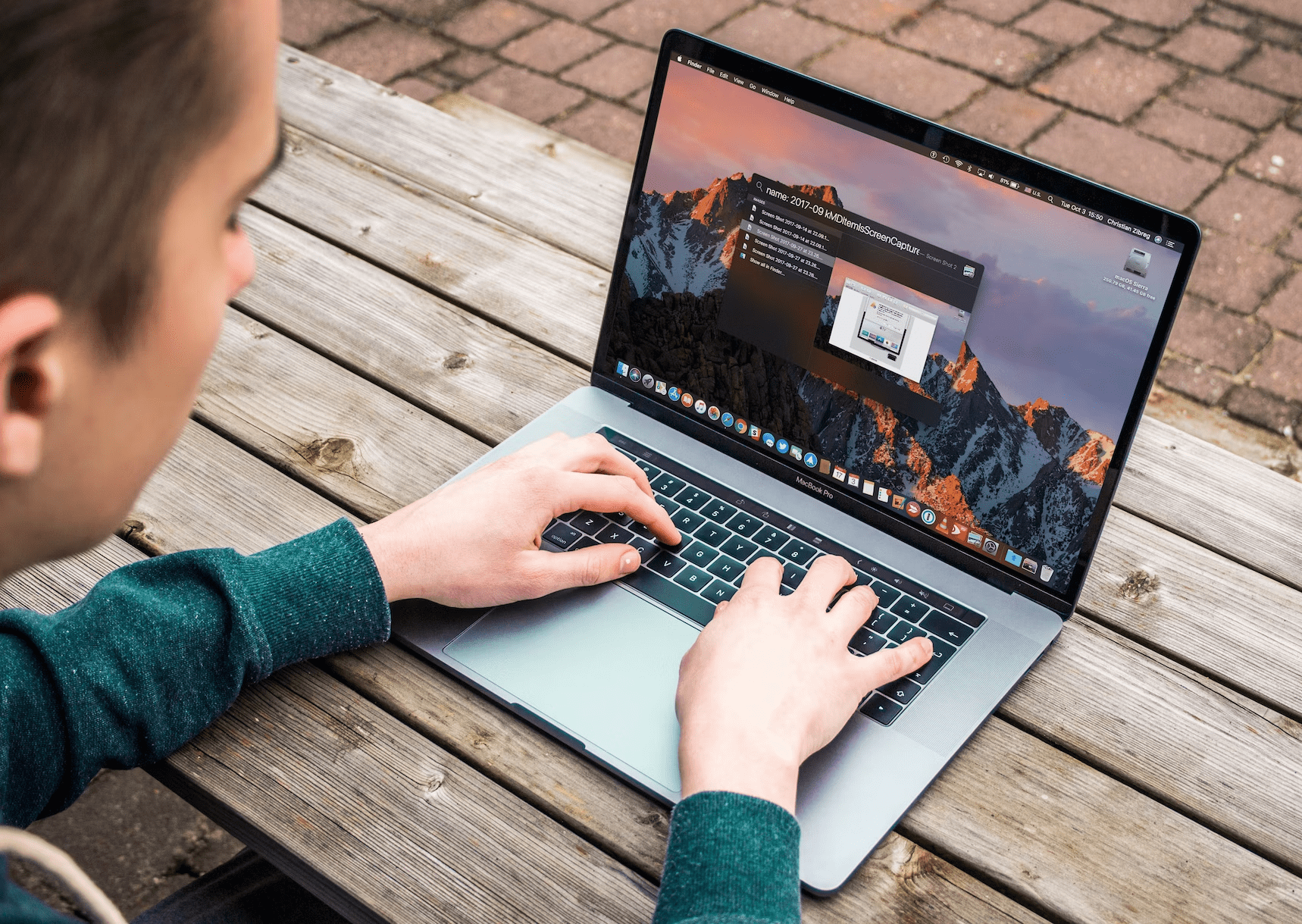 User Experience and Interface Design:
Creating a seamless and intuitive user experience is vital for businesses in the digital landscape. Digital mockups allow entrepreneurs to conceptualise and test user interfaces (UI) and user experiences (UX) before development. By visualising the user journey and interactions, entrepreneurs can identify and address any usability issues, ensuring their products or platforms meet the needs and expectations of their target audience. Digital mockups also enable A/B testing, where different design variations can be evaluated to determine the most effective solution, ultimately resulting in higher customer satisfaction and engagement.
Advertising and Marketing Campaigns:
In the competitive world of advertising and marketing, digital mockups play a significant role in creating compelling campaigns. Whether it's a print advertisement, a website banner, or a social media post, entrepreneurs can utilise digital mockups to visualise how their branding, messaging, and visuals will come together in the final output. By incorporating digital mockups into their marketing strategy, entrepreneurs can better communicate their ideas to graphic designers and creative teams, ensuring a consistent and impactful brand presence across different channels. This approach enables them to assess the effectiveness of their marketing assets before launching campaigns, increasing the likelihood of capturing the attention of their target audience and achieving higher conversion rates.
Interior and Architectural Design:
For entrepreneurs operating in the interior design and architectural sectors, digital mockups have proven to be indispensable tools. These mockups allow them to create virtual representations of spaces, enabling clients to visualise the final outcome and make informed decisions. With the help of digital mockups, entrepreneurs can experiment with different furniture layouts, colour schemes, materials, and lighting options, providing clients with an accurate representation of the proposed design. This not only enhances client satisfaction but also minimises the chances of costly revisions during the construction phase.
Here's how the mockup helps with the work:
Presents the project. Models allow you to consider the future project in detail. Presenting a mockup is like putting on virtual reality glasses, immersing yourself completely in the project in order to reveal all its pros and cons.
Reduces the number of edits. The model helps to understand how the idea will look on the product, and whether it needs to be changed.
Helps develop corporate identity. The designer downloads a set of templates and tries on the development of various corporate attributes: from pens to mugs and calendars.
Saves budget. Printing trial banners, business cards and signs is costly and time consuming. It is faster and cheaper to optimise your work with mockups and test the idea online before printing.
Mockup is a workflow assistant that helps specialists of various profiles, from architects and builders to designers, in their work. It saves time and allows you to test the project at an early stage.
Conclusion:
Digital mockups have become invaluable tools for entrepreneurs across various business sectors. From product design and development to advertising campaigns and architectural projects, these virtual representations offer numerous benefits. Embracing these powerful visualisation tools is a strategic decision that can contribute to business success in the digital age. As technology continues to evolve, the utilisation of digital mockups will undoubtedly play an increasingly significant role in shaping the entrepreneurial landscape.