Document scanning is an effective way to convert your paper document into digital form. Many people can view a digital document at the same time. Scanning a document will enhance productivity, reduce cost and make it accessible to many people. It's so easy and simple to scan a document on Mac devices. You don't need to use or install any third-party software on your Mac if you have a scanner.
If you haven't a scanner then you should use the best scanner for your Mac. There are a lot of ways to scan a document on a Mac. But you should choose such ways which are very easy and safe to use on your Mac. So, In this blog, we will provide you with some efficient and effective ways to scan your document on Mac. Let's discuss them one by one in detail.
How to open a scanner on Mac?
Plug in your scanner and turn it on.
Select the Apple menu and then click on system preferences.
Now select printers and scanners.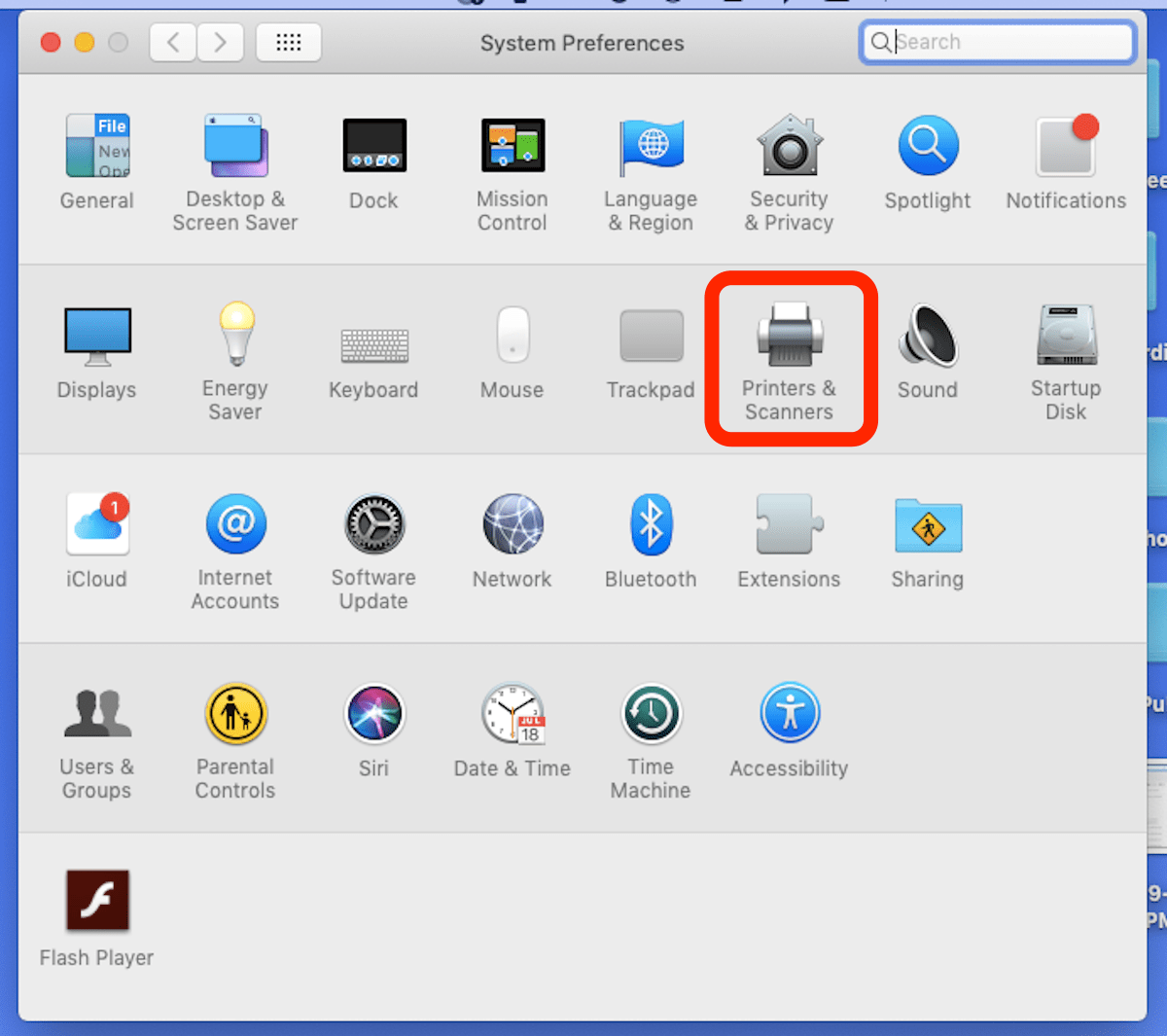 On the left side of your Mac screen, you can see a list.
Select your printer from the given list.
Click on the scan option if your scanner is also a printer. If your printer doesn't have a scanner then you should set up your scanner.
How to use a flatbed scanner on Mac
It is the simplest way to scan your document on Mac. A flatbed is an optical device for scanning documents that have flat surfaces. It will automatically detect the document you wouldn't need to move. To use this amazing utility on your Mac to scan documents you need to follow these steps:-
Open the topmost portion of the scanner and put your document on the glass. Make sure that the document should have a down face and line up all the sides.
Click on system preferences then printers and scanner.
Select the scan option and open the scanner to scan the document.
Select the location where you want to save your file.
Select the size of the image from the menu. In default cases, a standard paper size will appear on the screen.
Wait for a moment to show a preview of your document.
Press the scan button when you set all settings.
Moreover, a flatbed scanner will scan only one document at a time. If you need to scan dozens of documents then it will take a long time. What to do now? Don't worry, the document feeder is available for you.
How to use a document feeder to scan documents on Mac?
The document feeder is an excellent tool to scan dozens of pages on Mac. You wouldn't need to place each page on the machine like a flatbed scanner. Let's learn how to use this tool on Mac.
Make sure that all pages have the same size and put them against the barrier of this tool.
Click on system preferences then choose printers and scanners.
Open the scanner from the given options.
Choose the document feeder from scan mode.
Click on the scan option to scan your documents.
Adjust settings as per your requirement.
There are a lot of setting options available for you like:-
To scan both sides of a paper you can use the duplex option.
You are free to select any type of image for scanning. For example:- select text for black and white and choose the color option if you want to get colored images of your document.
You can select a size for a document from the pop-up menu.
Choose any folder where you want to store your document.
Now, Select the scan button to scan your document
Use any third-party tool to scan documents on Mac.
If you don't want to use these above-given utilities, you have some better alternatives. There is a lot of third-party software available in the market which is efficient in scanning documents in a very simple and easier way. Some best software to scan documents on Mac is- Adobe Pro DC, Vue scan, Silver fast, Exact scan, and many more. You can choose any tool by doing little research on them.
You can use any paid tool if you are a professional otherwise any free tool can fulfill your requirements. But you must keep in mind that such tools should be fully compatible with your device.
Conclusion
In this article, we have discussed the importance of scanned documents and how you can convert your paper document into digital forms. It will be very easy for you to preserve important documents in digital form. We also discussed some amazing ways to scan documents on Mac. If you have some pages then you can use a flatbed scanner which is effective for single scanning. If you have dozens of documents for scanning then we will suggest you use a document feeder on your Mac.
We have also highlighted some third-party tools which can be used to scan a document on Mac. Still, if you have any questions about how to scan documents on Mac then you are free to contact us. Please don't forget to give your valuable feedback. Thanks, and have a good day.