Android is an open-source platform and there's a lot more that can be done to it for a better and faster experience. Let's check out what and how!
Boosting your Android device for better and faster gaming is essential to ensure you face no trouble while playing your favorite game. With the mobile gaming services taking hype, it is equally important to adjust your settings to ensure the best experience. There are some easy-to-make changes and you don't even need root access for most of these gaming optimization tips for Android.
Let us have a look at these quick ways to optimize your Android devices for the best gaming experience.
Best Ways to Optimize Android for Gaming
The best way is to adjust system settings for your Android device. All the solutions are present there within your device's settings menu. Let's look at the things you should make changes to.
1. Ensure You Use the Fastest Cellular Network
However, we always recommend using high-speed Wi-Fi while playing games on any of the devices. In case you're using cellular networks, ensure that it supports 4G LTE or even better 5G. On your Android device, follow the steps below to select the fastest cellular network:
Open Settings.
Head to Wi-Fi & Network.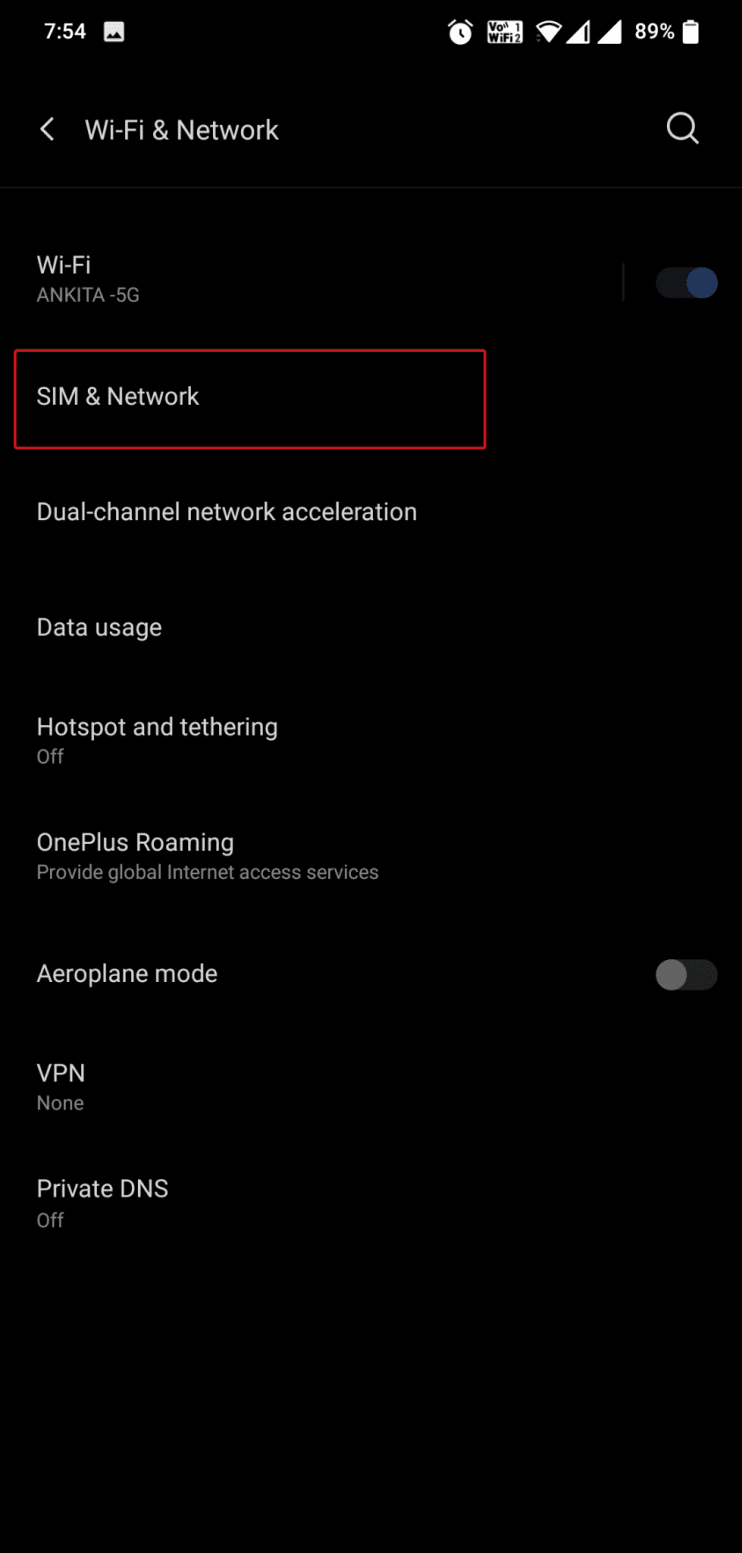 Under the Mobile Data section, choose Preferred Network Type.
Then choose the highest speed network option, i.e. 4G LTE or 5G (if available).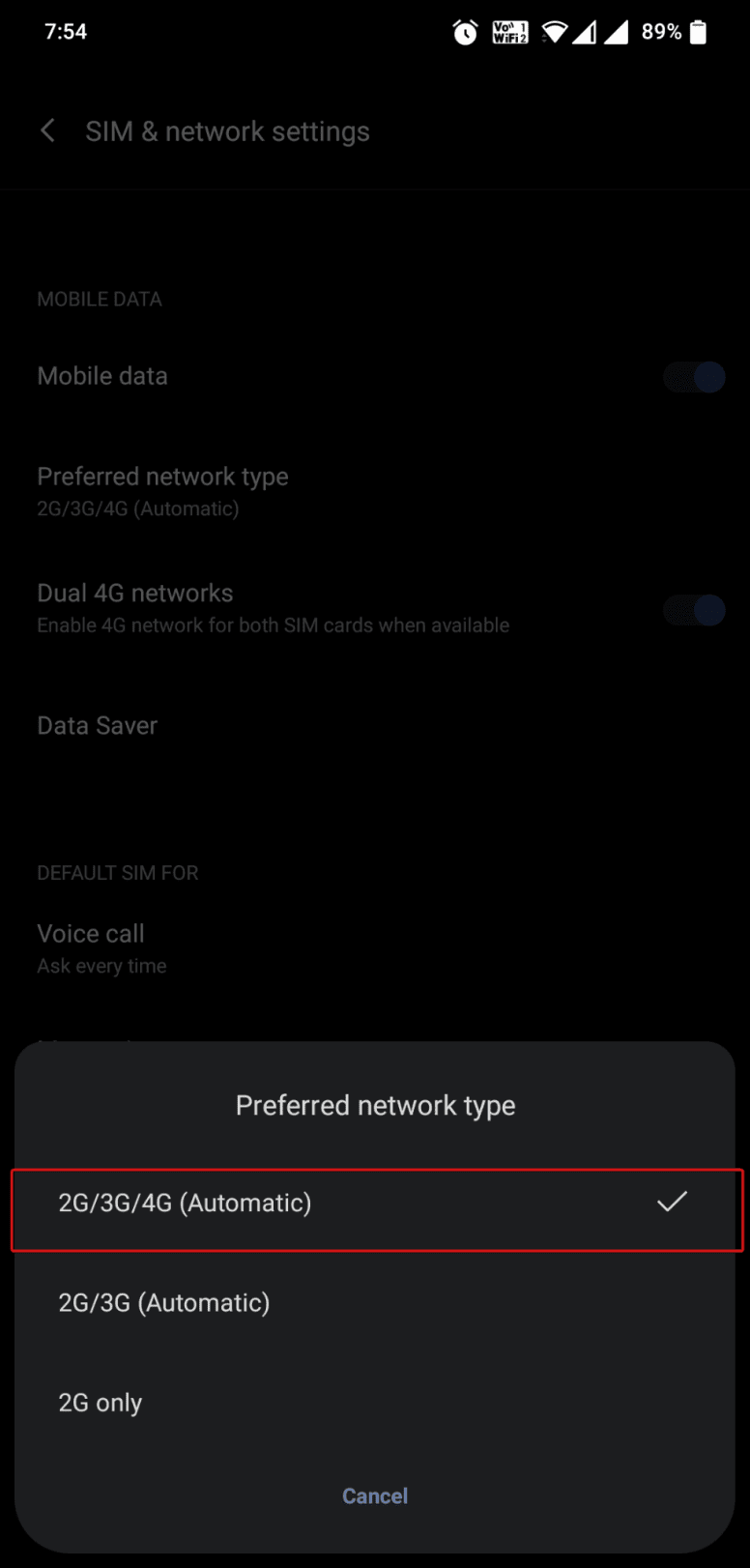 This way you can optimize your device's connection.
2. Enable Dolby Atmos
The next step is to enable Dolby Atmos on your Android device. Just like other tweaks, you can use the Settings app to turn on Dolby Atmos. In most of the latest Android smartphones, Dolby Atmos is available and it gives an effect to your device's audio. Here's how to enable Dolby Atmos on your device:
Open Settings.
Head to Sound & Vibrations.
Scroll down and locate Dolby Atmos.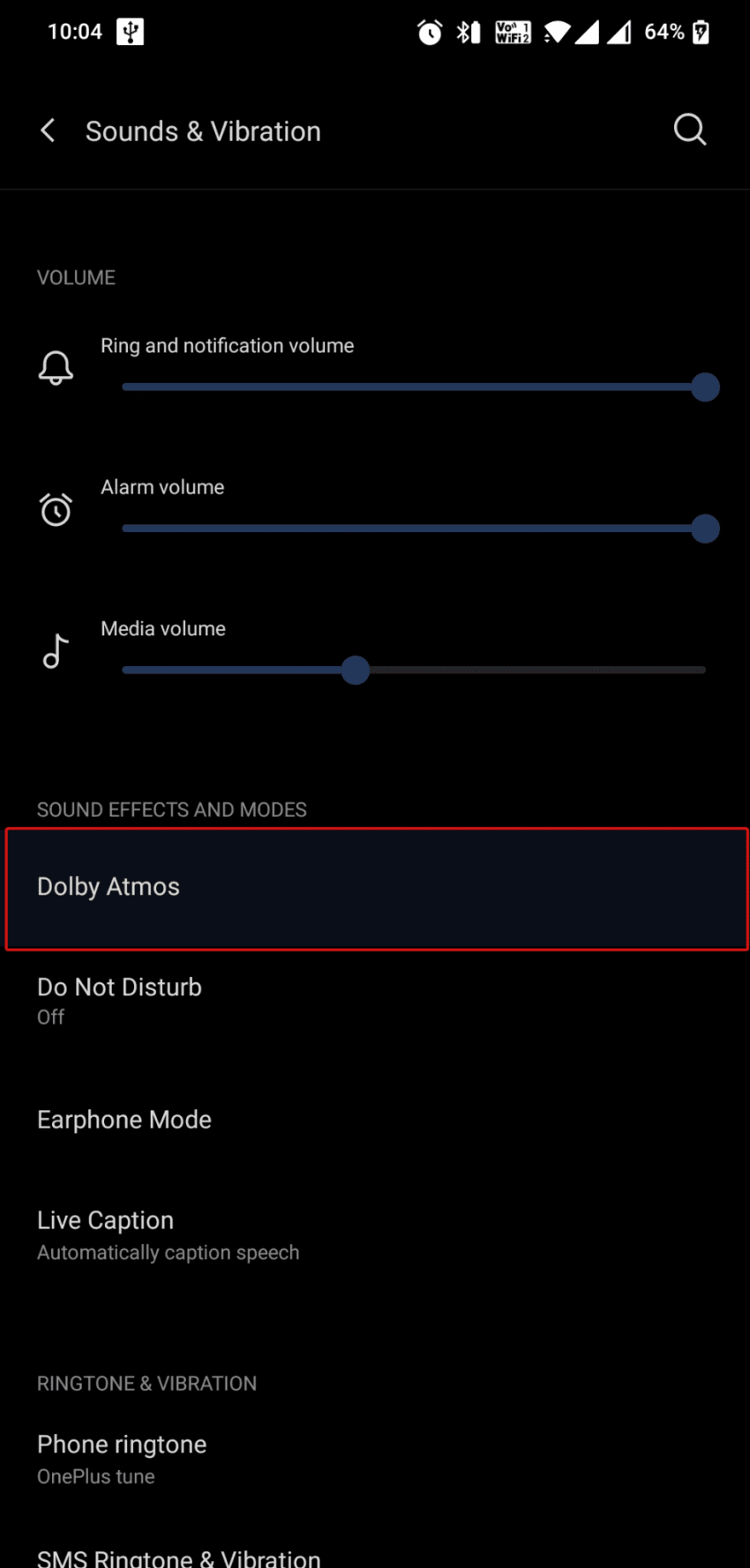 Click on it and choose one from the available options i.e. Dynamic, Film, or Music.
These are scenario-based enhancements that further means- Dynamic (optimizes the sound automatically based on your content, giving the best experience), Film (gives you cinematic sound experience with realistic surround sound and clear dialogue), and Music (fuller and more nuanced sound effects that make the music more powerful).
Note: The Dolby Atmos sound effects may vary from one Android device to another.
3. Enable High Refresh Rate
With a high refresh rate enabled, you get to experience motion on-screen smoother because the screen updates its image faster than an average display. However, all the games do not use high refresh rates; it gives the best possible response to the games that use it. Here's how to enable a High Refresh Rate.
Open Settings app.
Head to System and then Developer Options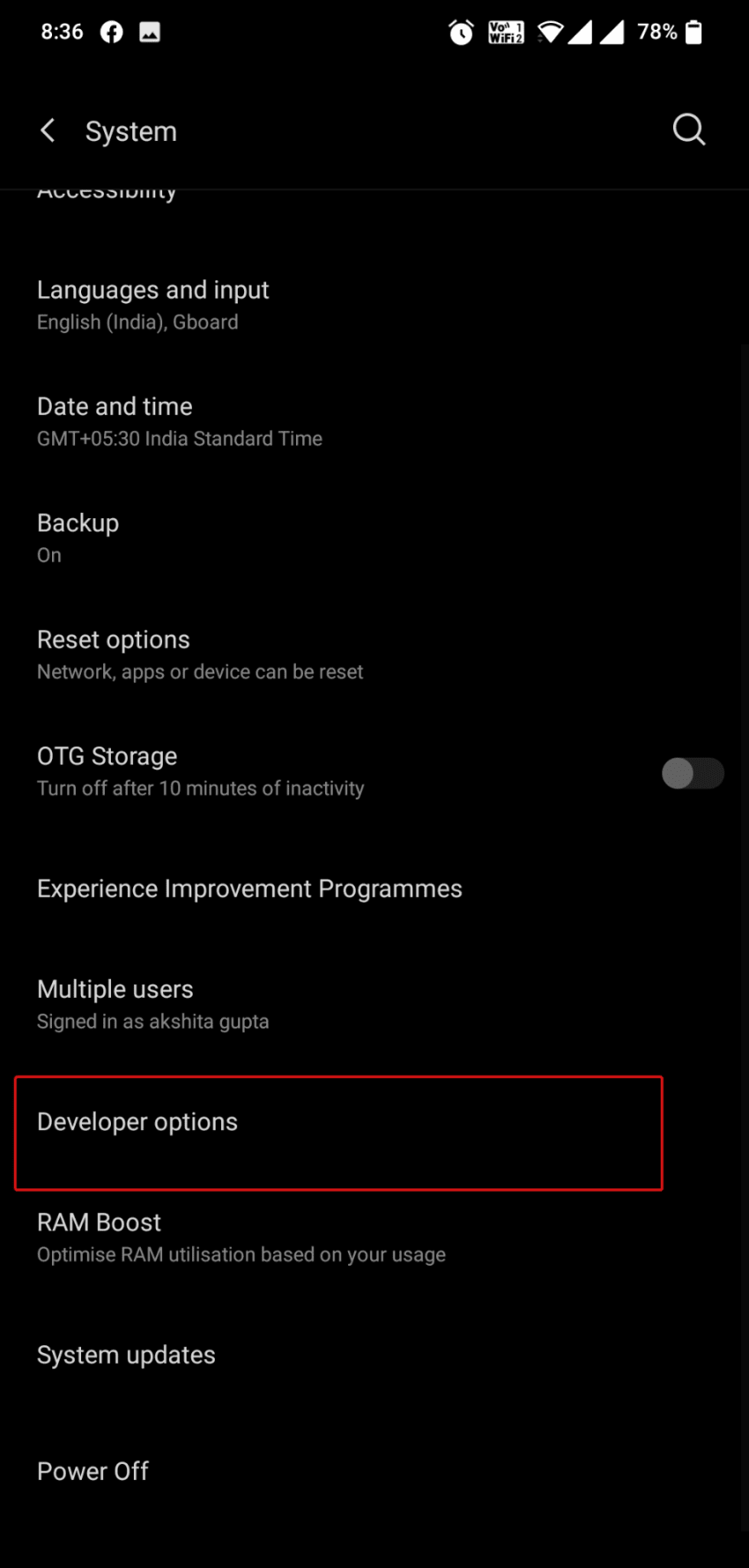 Now scroll down until you find Show Refresh Rate (You can also directly search in the settings menu).
Now, toggle it On and you'll see the refresh rate at the top of your screen.
5. Turn On Force 4x
Force 4x is found on a few Android smartphones but it is quite helpful as it enhances the quality of your game. The feature is usually disabled on a lot of phones, you can choose to enable it for better gaming experience. Also, beware of this setting as it drains out your device battery at a rapid speed. Since not all the phones support this setting, check if yours does. If yes, follow the steps below:
Head to Settings > About Phone > tap 7 times on Build Number.
This way you will become the developer of your phone.
Now head back to the Settings menu and choose System.
Click on Developer Options.
Navigate to Force 4x MSAA option and toggle it ON.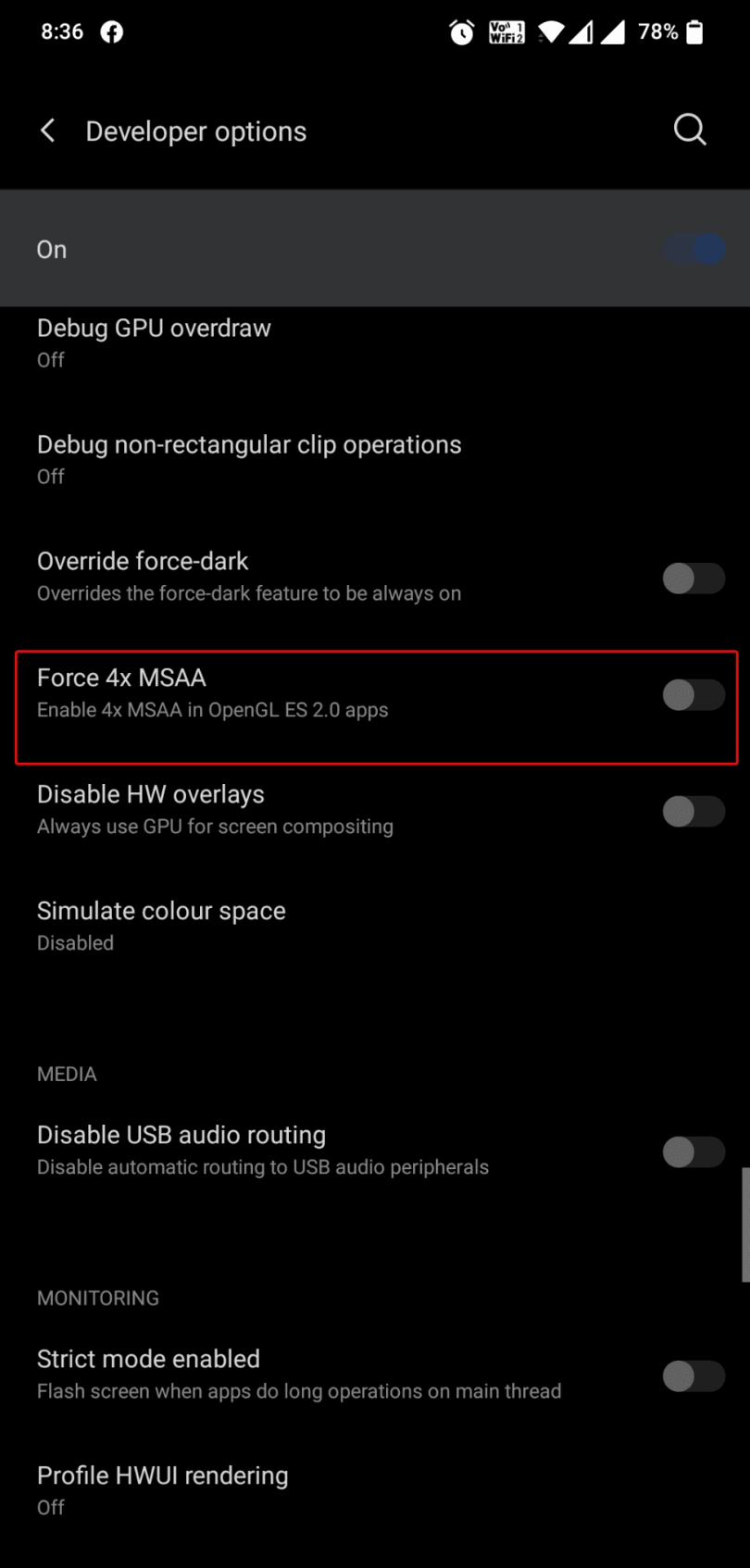 6. Remove Junk From Your Device
Last but not least remove the junk from your device and free up storage space so that you can smoothly run your games with no hassles. The junk or the clutter reduces your phone performance and hence results in a slow running device.
Head to Settings and tap on Storage.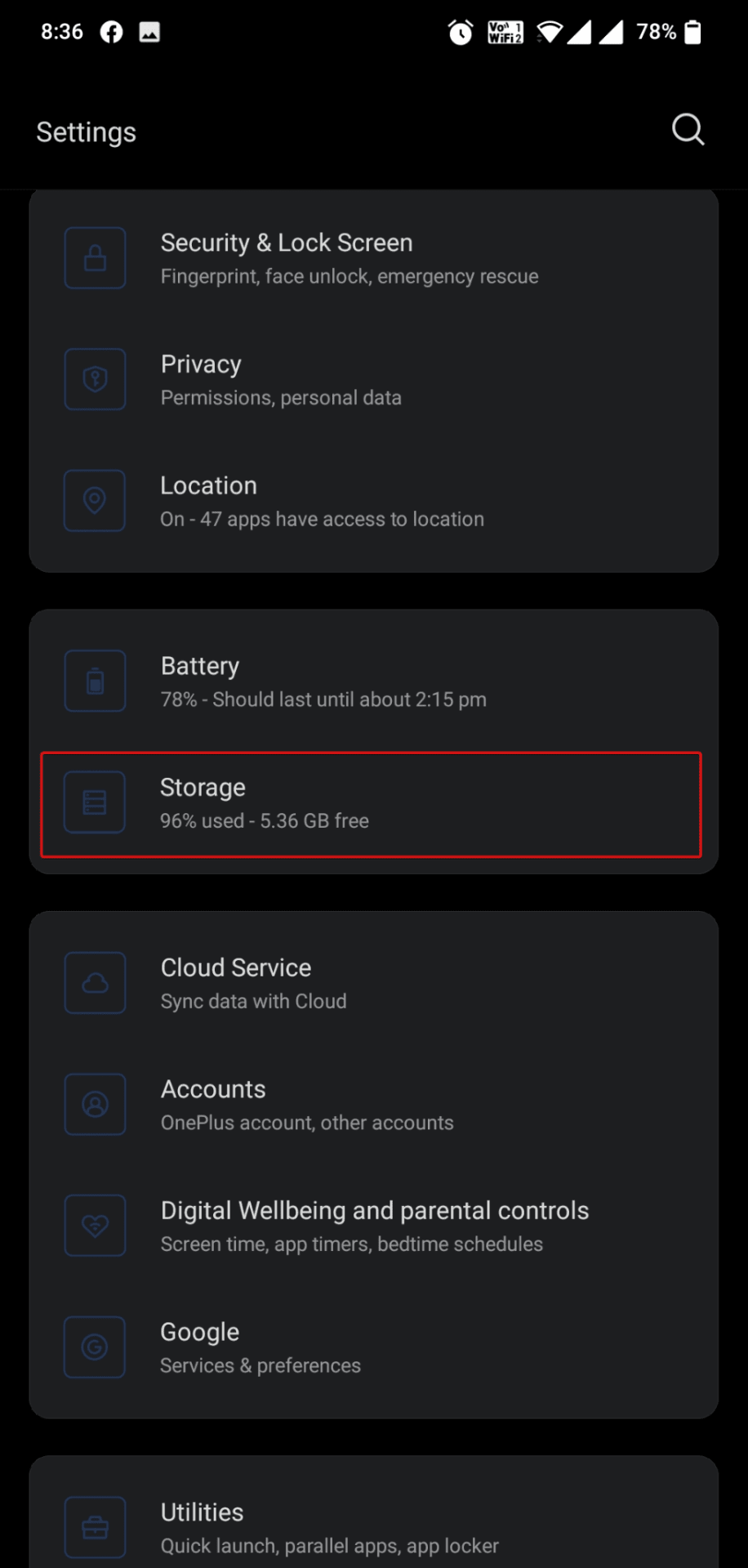 You'll see a Free Up Space button. Click on it.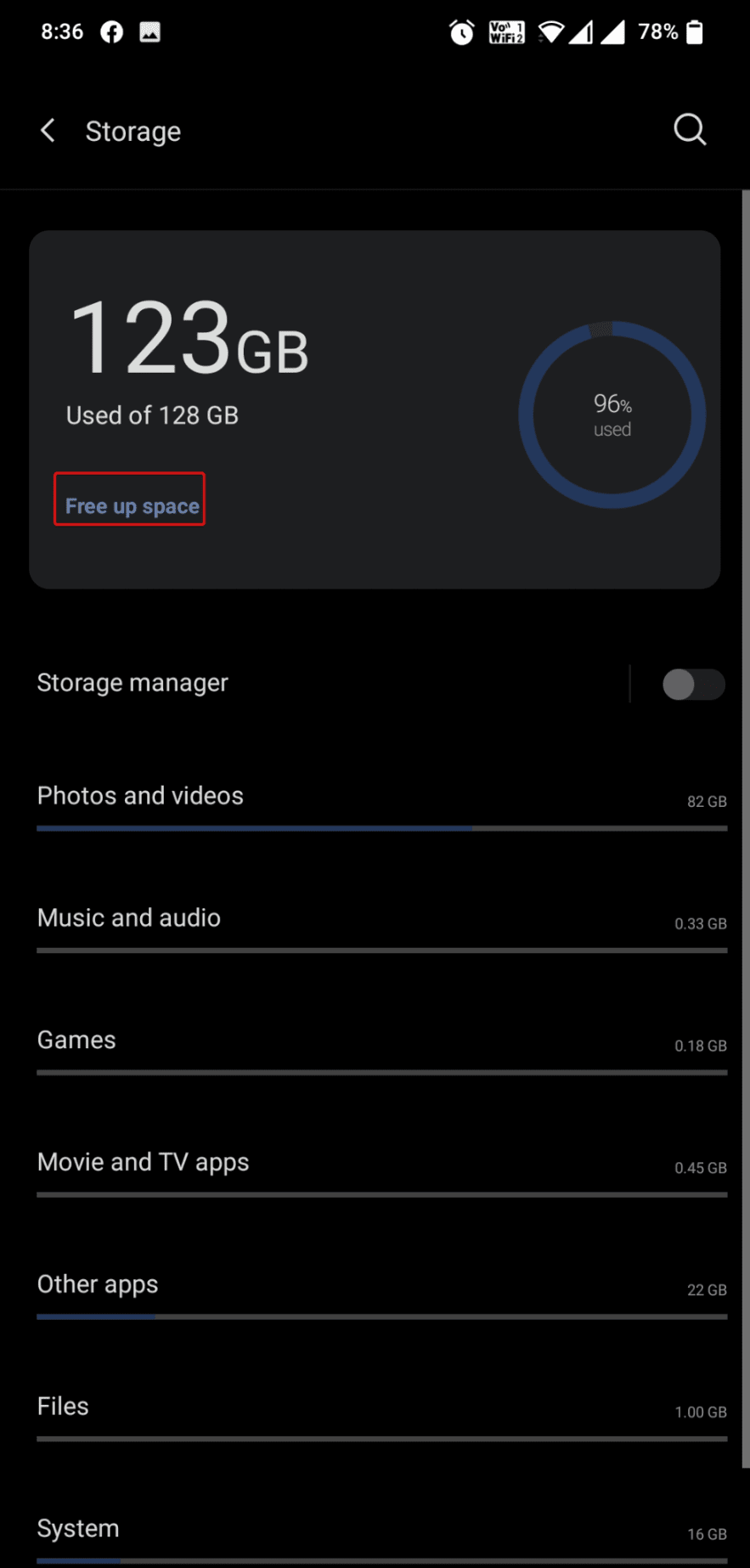 You'll see a list of items, select the ones you no longer use, and click on the Free up button located below.
Final Words
So, these were some of the best tweaks to optimize your Android device for a better and faster gaming experience. You can try these out or alternatively, you can choose to seek help from a dedicated Game Booster App for Android. If you're using an Android device as the primary gaming machine, then these tips will help you improve the performance of your games.
Do let us know if you have any questions or suggestions in the comments section below