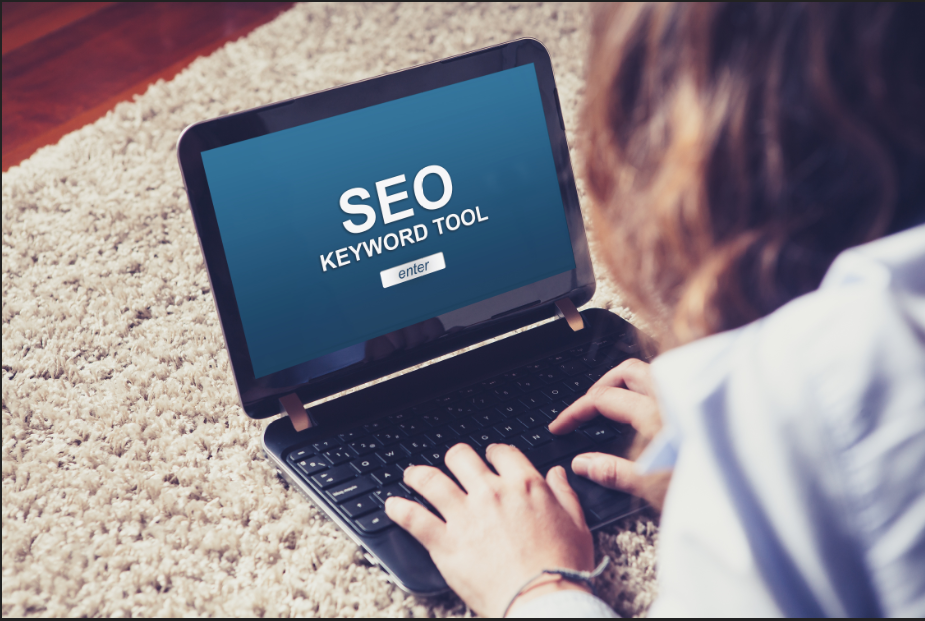 If you're working as an SEO professional and want to improve your performance, or if you're someone who wants to transition into search engine optimization from a different career, this post is for you.
An SEO expert in Montreal delivered excellent results and reaped great rewards by leaving set processes behind and working fast and intuitively. SEO requires technical knowledge to understand how websites work and are built.
SEO professionals should also be able to analyze many different data sources and possess editorial creativity to produce quality content effectively. Indeed, search engine optimization is multi-disciplined. That's why people who want to know how to start an SEO agency should first make sure that they have the necessary skills to succeed in providing SEO services to businesses.
The skillset that SEO experts should have is typically quite broad. However, there's a baseline of traits that significantly contribute to your digital prowess if you want to become one. Below are the top six skills you should learn to be an expert in search engine optimization.
1. Critical Thinking
An SEO expert can understand the "three whats" in search engine optimization, including what happened, why it happened, and what's the best thing to do about it is. Critical thinking is one hard skill to measure, but it's essential for SEO service providers to have a mind capable of differentiating correlation and causation.
Answering the "three whats" reflects your thought process and how you attack problems. You must use data and logic when making decisions by understanding the problem from different angles.
2. Prioritization
When implementing SEO campaigns, there are several steps that an SEO expert should carry out. That's why prioritization is also vital for you to have if you want to provide SEO services. Each search engine optimization step should be prioritized based on its importance and difficulty. To do that, you need to solidly understand each of the steps that have to be taken.
Backlinking, for instance, is one of the essential factors in determining search engine ranking. It's also one of the most challenging, if not the most challenging, and time-consuming aspects of the entire SEO process. What's a backlink? It's a link from a respected site that's relevant to your industry going to your site. It's more like a recommendation. Think of it like an expert in your field who acknowledges you by linking to one of the pages on your website.
It's important to give your link-building efforts lots of attention and time to ensure that these will pay off for you or your client in the end. Why do you have to prioritize these? Well, it's because of their importance and difficulty. Simple matters, like tweaking content on a website, while still relevant, take far less time and should receive less prioritization. It makes sense why prioritization is one of the skills you should learn to be an SEO expert.
3. Research Skills
To maintain your site's performance and for your approach to evolve, you should be able to research the competition's strategy, as well as the industry's behavior and trends. You must have practical research skills to succeed as an SEO expert since researching is a critical aspect of reaching the first page of Google and other search engines.
Mastery of applications like Answer The Public, Keywords Everywhere, Google Trends, MozBar, Google Keyword Planner, Moz, and SEMRush can help you adequately research. You can thoroughly investigate different factors that may impact the performance of your business in search engines using these tools.
4. A Decent HTML Knowledge
A lot of SEO professionals indeed do an effective job right now, even without programming knowledge whatsoever. That being said, there's undoubtedly going to be some debate about whether you need technical and programming skills to be an expert in search engine optimization. However, knowing a little bit about HTML allows SEO professionals to identify and make recommendations when it comes to the most important on-page factors that need optimization. You don't need to be a coding expert, but you have to, at least, develop a basic understanding of HTML.
5. Analysis
SEO experts should understand not only how to pull analytics but also how to read and interpret data that they're receiving. Analytics is SEO's backbone; it's how you would measure success. It should be a regular part of an SEO pro's day. Please keep in mind that every SEO action you take can and should be measured.
Any SEO expert who's worth the title must know much more than just how to read data or results. They also have to understand how to take action properly. An SEO expert should be able to apply the pulled analytics to the site they're working on to achieve continued success.
Search engine optimization is a report-based process. If you lack strong analysis skills, you won't be able to monitor your successes and failures.
6. Excel Skills
Many SEO professionals can't do even the simplest Excel tasks. That could be a problem in some instances. Every SEO expert's toolset should contain IF statements, Concatenates, and Vlookups, among over 400 other Excel functions. Pulling the data for your analytics isn't enough. You need to manipulate it a bit to obtain the insights you need.
Excel is invaluable. It's true whether you're quickly bucketing keywords from your search console into product groups or non-brand/brand, creating click-through rate by position curves, measuring changes in the algorithm and their impact using GA/Adobe data, or turning a crawl from Screaming Frog into an XML sitemap.
Conclusion
SEO experts have to make some decisions on the go throughout the SEO process. You can't always wait for a committee discussion regarding the developments since it's a constantly evolving atmosphere.
What's more, search engine optimization will never be a consistent process. Google and other search engines are constantly changing the way they examine websites. That being said, you should make changes fast, lest you lose the progress you've gained. All the skills mentioned above are essential in their ways. Collectively, they give you the ability to make the right decisions quickly.