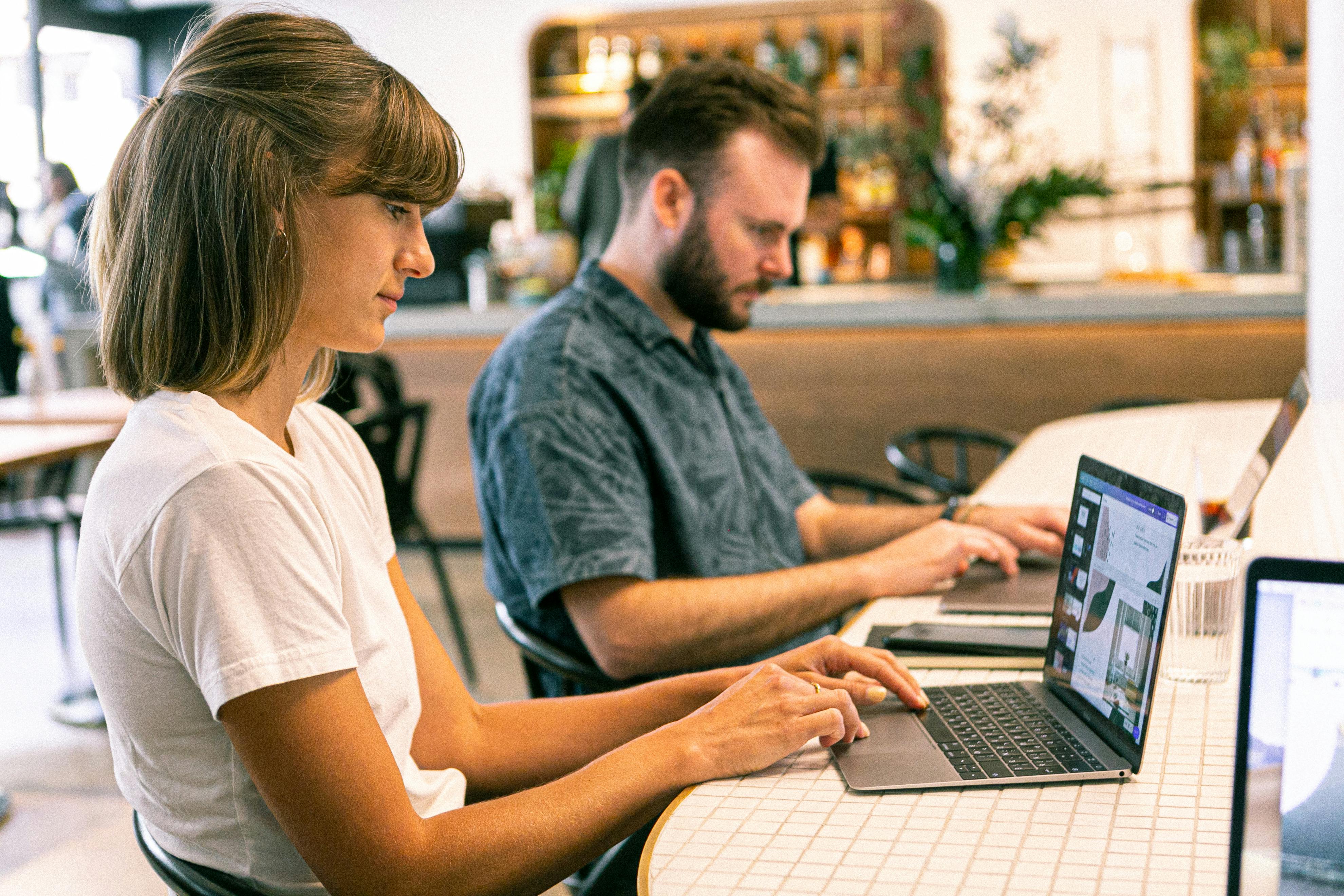 Over 455 million sites use WordPress, and that number is only expected to grow in 2023 as more than 500 sites are created daily using the platform's free version alone.
Experts are even forecasting that this number will hit the billions in just a few more years. The reliability and compatibility of WordPress are key to its lasting appeal, and thankfully that also means that there are many hosting providers to choose from.
When picking the best WordPress web host for your business, you need to consider storage, security, support, and uptime most of all. When you find options that hit those marks, it's just about picking the price and bandwidth that suits your needs. Here are some of the most promising options you can go for in 2023 and why you should consider them.
1. BlueHost
There are many reasons why Bluehost is one of the best options. For starters, they are an official hosting partner that has been directly endorsed by WordPress. That ensures that they have optimized services for the software.
A definitive guide to the best managed WordPress hosting providers in 2023 also has Bluehost at its top spot because of the robust and scalable hardware that practically hits 99.99 percent uptime. Among its many features, it also offers advanced analytics which can help you reviews traffic and load times. In an age where people are likely to leave a page if it just takes more than three seconds to load, this can be an essential tool.
It's also great for making a mobile-responsive WordPress website, as you want to make sure that you have tools to create a responsive and well-designed site that works just as smoothly, if not better, on mobile devices as it does on desktop.
2. Web.com
Web.com is a minimalist interface with not too many complicated resources, making it the perfect option for users that don't want to be overwhelmed with coding or other learning curves. Its most significant feature is its easy drag-and-drop builder, which is one of the top development trends for WordPress in 2023. With just a click, you can install plugins and themes as you please.
Reliable WordPress hacks for improving user experience include implementing ample interactivity and creating top-notch landing pages, which are much easier to achieve when you use a drag-and-drop builder like the one Web.com offers. This gives users a reason to stay on your website and even make return visits.
3. WP Engine
WP Engine is one of the most highly trusted hosting providers because they cater to essential WordPress security concerns. They cover SSL encryption, automatic backups, WordPress updates, and even offer free fixes for hacked sites and data restoration. This premium security does comes with a higher price tag, but it's an investment worth making to protect your sensitive data.
Cybersecurity experts are already predicting that cybercrime will cost the world economy $10.5 trillion annually by 2025. With those problematic odds facing your potential WordPress data, this is simply a cost-versus-benefit calculation that mitigates the possible loss you could face. WP Engine also boasts real-time threat detection, which is vital considering the fact that most businesses don't even know they've been breached until it's too late.
4. SiteGround
SiteGround has been gaining a lot of traction and has firmly solidified itself as one of the best options in 2023. Its optimization and speed are truly remarkable, so you don't have to worry about getting multiple requests at the same time from different visitors. A lot of the great functionality also comes from their solid WordPress plugin integration. These greatly improve the performance of your website, especially in terms of speed, security, and SEO.
This hosting provider gives you access to those essential plugins off the bat and has easy site migration. Well-rounded features are one of the most important factors when choosing a WordPress hosting service, and SiteGround does not disappoint in that arena. It can save you a lot of trouble when you already have the proper tools at your disposal without support team intervention.
These four WordPress hosting providers come out as the cream of the crop because of their curated offerings that will be relevant to site creators in the coming year. More importantly, these don't scrimp on any of the essential areas of concern when building a site. Despite each having its own strengths and main value propositions, you won't find yourself missing out on other features regardless of which one you pick. It simply comes down to which one matches your preferences.