Should you use a VPN when torrenting? Torrent has a bad reputation because it's downloading copyrighted material without any authority. But it's popular as it gives you free access to expensive software, the latest movies, and popular games. Users need to download their application first and then download the torrent files of their requirements.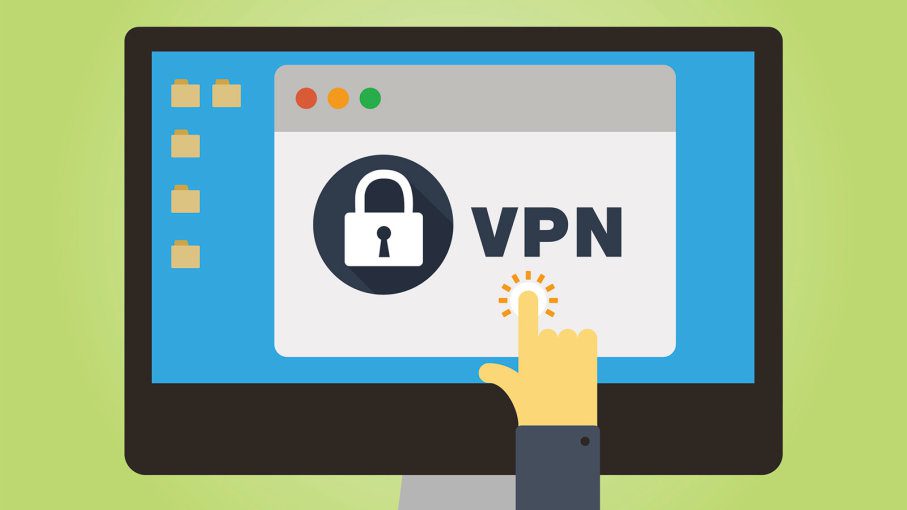 Torrenting itself is not an illegal activity but a few items available on the application are copyrighted and not available outside for free. Downloading these items is not legal. And sometimes, people unknowingly download the legal material and get into offense unwittingly. The consequences can get bad sometimes. The cybersecurity teams always try to track the information and take down the illegal usage of torrents. They have easy access to all the IP addresses around. As most of the users undergo this unknowingly, it's important to restrict the monitoring of your activity. But how? Here's the answer
VPN, Virtual Private Networks are pretty famous for their usage in the tech world and for their great performance in privacy concerns. It even attracted common internet users for security and anonymity on the internet.
VPN is the best way to use torrent protection in many ways. After GDPR, most of the countries are under strict data collection policies and copyright laws. This can lead to a punishable offense in many countries if you willingly or unwillingly commit any cyber crime or use the data without consent. This is why it's important to cover the encryption to protect you from your data being monitored. You just need to make sure that your VPN has a zero logs policy, where even legal authorities or government checks they'll not be able to find any of your information as they don't have anything with them themselves.
When you're connected to a VPN, your IP addresses will be encrypted on the server masking them to be accessible for anyone else. So, it's not possible to get for government, corporations, or Internet service providers. Instead, a VPN gives a virtual IP that is untrackable to anyone. One more important thing you need to have in your VPN connection is that it protects the DNS leakage. This feature ensures that the requests are actually going through the VPN or using the direct ISP. It'll make you aware of internet requests.
I'm sure you'd want to make a VPN connection and enjoy torrenting after knowing these features. But how do you know which one is best? We've done extensive research on different VPNs and here is a list of VPNs support Torrenting:
Best VPN for Torrenting
Express VPN:

Express VPN for torrenting is popular, reliable, and ultra-secure. In fact, people who search for the best VPN for torrenting on Reddit usually suggest Express VPN.

– Unlimited Bandwidth
– No Logs
– Fast Servers
– 3000+ VPN servers in 94 countries
– 30 days money-back guaranteeIt's rated 10 out of 10 by many users for all its features and they provide the first three months free trial. They have packages that start

from $6.67/ month.

Private Internet Access:

– Socks5 Proxy, Port Forwarding, Unlimited Downloads
– VPN Network
– 3335+ VPN servers in 33 countries
– Pricing Policy
– 7-day money-back guaranteeThe rating from the trusted resources is above 8.5 out of 10 and they have got an offer of 72% off on the pricing. Their pricing starts from $2.75 per month.

Nord VPN:

Nord VPN torrenting is extremely fast and secure. More features include:

– No Logs
– P2P-Optimized Servers
– Offshore Servers
– 5575+ VPN servers in 60 countries
– 30-day money-back guaranteeOur users gave 9.5 ratings out of 10 and they give up to 70% off on their packages. Their prices start from $6.99 per month.
Buying a VPN from the above-given list can increase your download speed without any limitations. And provides security from many applied ISP providers and government detection. In fact, if you're looking for a free VPN for torrenting, let us know that as well.
Now, go ahead and get one for you. Happy and Safe Browsing!