According to blockchain analytics Chainalysis, investors have already lost over $3 billion to hackers over 125 attacks in 2022, making it more likely than ever before to exceed 2021 as the year with the most thefts. This emphasized how crucial cybersecurity is to the cryptocurrency industry. You'll discover how cryptocurrency exchanges protect their systems in this article, as well as some common security threats in the cryptocurrency industry.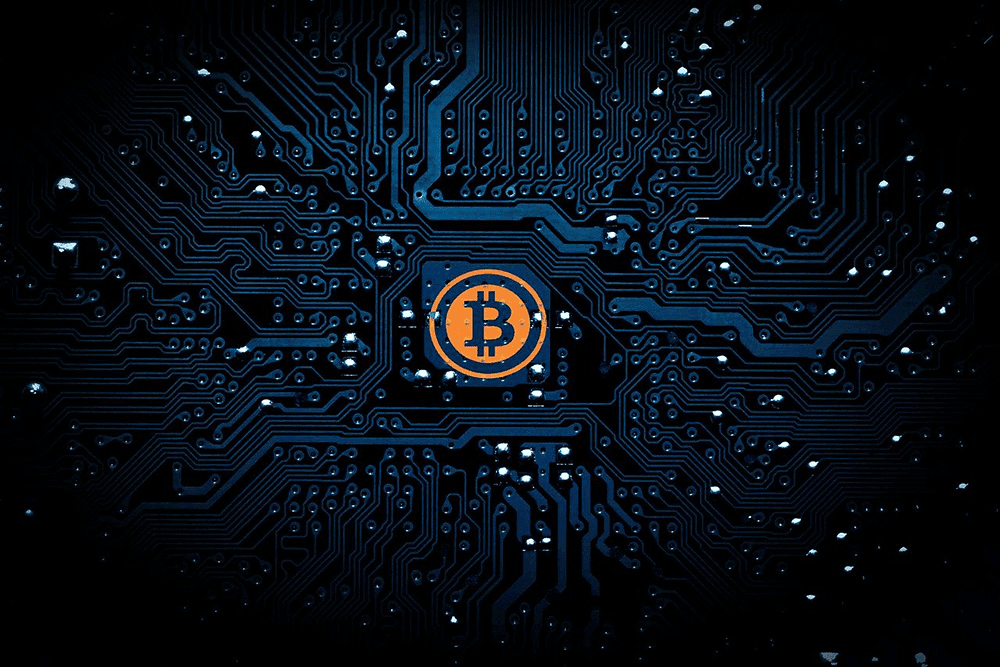 Cryptocurrency Cybersecurity Overview
Since its founding in 2009, when Bitcoin became the first cryptocurrency, cryptocurrency has grown quickly. It is anticipated that this would revolutionize the financial sector and eventually replace fiat. However, the public is now thinking about the nature of these digital assets due to concerns about cybersecurity.
Despite this year's drop in cryptocurrency values, hackers continue to use digital currencies as ATMs. Investors have already lost more than $3 billion to hackers over the course of 125 incidents in 2022, according to blockchain analyst Chainalysis, making it more probable than ever before that the year will surpass 2021 as the one with the greatest thefts.
How Cybersecurity works in Crypto industry?
Your internet security should be your primary issue because the blockchain is open-source and anybody may send and receive cryptocurrency using a pseudonym. Your cryptocurrency can be easily stolen if someone gains access to your digital wallet, and you won't have someone to report the theft to. This is due to the lack of complex cryptocurrency legislation and the difficulty in locating a seasoned digital intruder.
Like any other business or sector, cryptocurrencies face cyber hazards that need to be appropriately mitigated. The ideal solution will rely on your tastes and preferences. There are several ways to store cryptocurrency holdings. The top cryptocurrency exchanges and wallets, however, contain the following security features:
2 Factor Authentication – Two verification methods are necessary before you can enter into your account or withdraw any cryptocurrency assets with the use of the enhanced security feature known as "2 Factor Authentication."
Continuous Data Backup – By continuously backing up important data in real-time, crypto exchanges may continue operating normally even if their primary system or network is attacked. Additionally, this guarantees the preservation of important and minute facts like current transactions and account balances.
Linking IP Address to Your Account – Doing so shows that you have confidence in the devices associated with those IP addresses. Additional identity verification tests will be requested when someone else checks in from a strange device.
Notification Messages – Simple but effective notifications known as notification messages are delivered to you whenever you log in, send or receive bitcoins into your digital wallet or account.
Withdrawal Wallet-whitelisting – Some cryptocurrency exchanges enable you to withdraw digital assets to just certain wallet addresses of your choosing. This process is known as withdrawal wallet-whitelisting. Because of this, it is more difficult for hackers to take your valuables.
Regular Security Audits – Regular security audits make sure that all security features are current and that the network and all systems are operating at peak performance.
Potential Cybersecurity threats in the Crypto world
Since cryptocurrency is an intangible asset, its security rests on your ability to keep it safe. However, there are a variety of dangers to the security of cryptocurrencies that might cause you to lose your cryptocurrency. Your readiness for crypto security can be improved with a thorough awareness of all these challenges. The most important cryptocurrency security risks to be aware of are listed below.
Private Keys: If you lose your private keys, anybody who has them may quickly access your wallet, steal your money, and leave you with nowhere to turn.
Underrate cybersecurity: Neglecting cybersecurity may cost you a lot of money.
Hackers Threats: Threats from hackers may include phishing attempts, cryptojacking, malware, or the use of some open resources like wifi hotspots.
Scams: attractive ICO, IDO or presale may result in losing your investment.
Cybersecurity – The unsung hero in Cryptocurrency
Cybersecurity is the unsung hero who makes sure that everything, from transactions to bitcoin wallets, is safe and secure, regardless of whether you are a single cryptocurrency investor or a cryptocurrency exchange site. Working with an experienced security specialist is usually advised because putting most blockchain security measures into place necessitates sophisticated cybersecurity understanding. Other cybersecurity recommended practices, however, are straightforward and quick to put into effect.