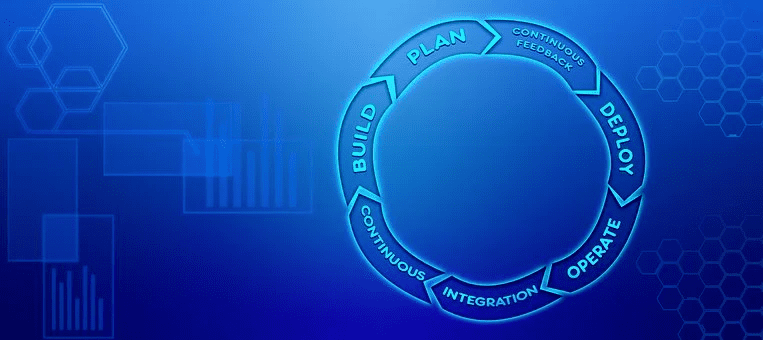 Social media management is a hard nut to crack when it comes to consistency. So, are you looking to get results with consistency to improve your efforts for all social platforms?
If yes, you can read about some of the top-rated software for content creation on social channels. You can read about Buzzsumo, Canva, Buffer, and Google trends, and meet Edgar.
This article will enable you to solve your marketing problems for the better. So, trying these tools can help your marketing improve your results.
Buzzsumo
Buzzsumo is a famous tool in social media marketing, and there are multiple reasons for that. You can use this software for:
Explore high-performing content on different platforms.
Improve your strategy by analyzing data points to improve your strategy.
It can help you find influencers in your niche.
Also, use it to monitor your comments.
This tool can also help you find out trends for your marketing. Try it on Facebook, Twitter, Pinterest, and Reddit. You can use it to find the best-performing channels on your social media. Its help can allow you to find tons of hot topics and posts. You should try the best tools for writing engaging social media content.
The tool also allows you to spy on your competitors and you can see articles. It would also help you with a web content analyzer feature. Try to find trending topics on social platforms and test according to the engagement you get.
Google Trends
Google Trends is a perfect tool for helping marketers achieve their goals for the internet. It can help you find trending topics in your niche and the ones that use them. You can use terms that are related to your niche for content inspiration.
You can look for the seasonality of a topic on social channels, including YouTube.
It can also help you find video ideas that help you get results with data-driven decisions. You can also try using content that will be more in demand shortly. So, you can adjust according to the needs of the time and better understand what will work.
These features help you improve your website traffic and get relevant trends and products. It would help you find new niches that people will be searching for in the future or present. So, you have control over the trends that are or are about to be there.
Try using related queries to find your content that works well enough and you can promote. This tool is also good for finding out about products you can sell in off-seasons. Try it out to find your competitors' performance and niche topics by region.
Canva
Canva is a perfect tool to improve your designs and get improved beauty in them. So, using it for social media is a perfect option you should always be looking to use. There are several options here that you can use for your marketing.
For instance:
You can do it for branding image creation.
It would help you in designing Pinterest graphics.
Try creating reviews that your customers sent you.
This tool would also help you get Facebook cover photos.
You offer a feeling of being active when you put your time and money into such efforts. Such content would create an amazing brand identity with engagement. It can also be used for Instagram Stories for better results.
Buffer
A buffer is an old tool that keeps on helping get more sales and can improve your presence. You can use it for adding content and articles from its chrome extension. It helps you custom-schedule your content and shrinks your links when posting.
The tool also helps you upload custom content and reply from inside it. You can collaborate on the tool to work on a project for better results. Calendars are something social media managers love using for marketing.
You can try this feature to plan your content months. Just create content according to the coming days and post it by scheduling. Buffer can also help you share articles and track your best content.
The same software allows social media managers to improve their reach on all platforms. Try to use it to track your social performance for all channels. It offers you metrics about mentions, shares, posts per day, and clicks.
The same software allows you to track your shares, retweets, new followers, followers, and others. So, it is a great tool that I loved reviewing due to its impressive range of features. It would help you schedule videos and Gifs.
Such tools can perfect your marketing results and improve your engagement to get followers on Instagram. So, try these tools to improve your management as a social media marketer.
Meet Edgar
Meet Edgar is another impressive tool all social media managers should be looking to use. You can try it to find the best content you have produced. It allows you to schedule your content and help get more followers.
The platform allows you to get leads and sales, plus import feeds to your library. Social media managers always seek a solution that works for several social channels. That is why it is a perfect one to improve your marketing efforts in social media campaigns.
You can use this tool if you are looking to schedule in categories. It allows you to schedule content automatically and helps add websites that offer the content you need. The software also allows you to schedule from anywhere on the internet with variations for all channels.
Final Thoughts
We discussed 5 of the top social media management tools you can find online. These tools perfect your marketing efforts and get better content creation results.
These tools are Canva, Buffer, Meet Edgar, Google Trends, and Buzzsumo. Try using these tools to improve your social media marketing as a manager and marketer. At the same time, it would allow you to get likes on Instagram to improve your results.
Such tools would be handy for any social media manager, so try them out to improve your engagements and reach.