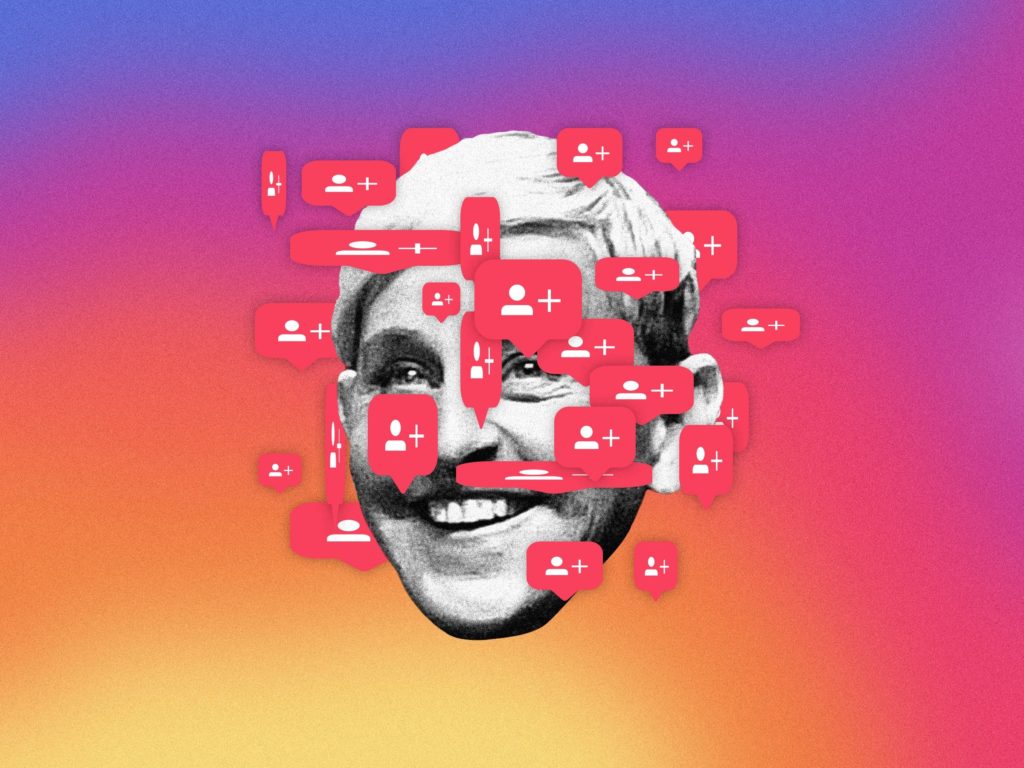 Initial criticisms of social media giant Instagram were about its paucity of robust and safe analytic machinery that gives you feedback about your posts' success or failure.
As a result, numerous private developers came forth with their own IG analytics tools for brands, influences, and everyone else, who cared about their posts' performance.
HypeAuditor is the latest buzzword as it helps you to analyze your account for fake likes and followers. It provides 3rd party analytics for the platform. It emerged from the HypeFactory platform in 2017.
That's when the firm decided to emphasize its core strengths, data, and related analytics.
HypeAuditor is a massive database. Artificial intelligence powers this tool, which has indexed almost 3 million IG profiles thus far.
It operates on a pay-as-you-perform model. It doesn't need any subscription. You purchase tokens and use them to obtain influencer reports.
Every report costs you a token. You may have to $1.99 per token, if you procure less than 100 such tokens, the rate will come down.
HypeAuditor provides a key analysis of each influencer in Instagram's Audience Quality Score.
The 1-100 metric comprises three aspects. These are authentic engagement, engagement rate, and reachability of followers.
AQS integrates AI to decipher and detect sporadic, inactive, and cheating followers. As an influencer, if your is above 70, people can be comfortable enough to work with you.
You May Like: Is Buying Instagram Followers Worth It?
Hidden likes and impact
For those who are crazy about инстаграмнакруткалайков, you must have pondered over Instagram's decision to conceal like counts. People using Likes as a proxy for their immediate and relative photo or content performance were all livid.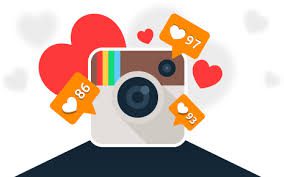 HypeAuditor has recently released a content study from 150+ IG influencers, all of whom have at least 30% of their fan following hailing from regions that feature in the social media network's hidden like a testing group.
HypeAuditor segregates its results into four tiers of celebs and influencers.
These are 1k-5k followers, 5k-20k followers, 20k-100k followers, and 100k-1m followers.
Regarding nano-influencers, you can see a pronounced depreciation in select regions.
You have more definitive results for the corresponding tiers.
Although the tool's categorization shows 30% followers for influencers in the test groups/regions, the data showcases the impact on engagement statistics for users.
More on the details
With custom sub-domains and custom integrations, and white-pattern reports to cover your agency's or brand's name and logo, HypeAuditor is a very important analytics tool. It would be an understatement to categorize it as just a fraud detector.
In addition to analyzing influencer profiles, the tool reaches deep inside your audience. It generally finds data.
This data could be follower growth spikes or comments from bots. These revelations can expose fake accounts and fraud.
HypeAuditor does the extra task of fathoming and analyzing the actuality quality and potential of your audience.
In this manner, the platform provides a tremendous service, which is much more about detecting fraud. You have more than 28 different scores and metrics that give you a detailed understanding of who you're connecting with or dealing with.
Currently, it doesn't have a lot of direct rivals. Many platforms are there to provide some data for fraud identification, but they are still in a nascent stage.
---
Author's Bio:
Pete Campbell is a social media manager and has immense knowledge about email marketing and Instagram promotion. He delights his clients by helping them buy real Instagram likes. He loves to travel, write and play baseball.