Starting a business in the US can seem challenging. To help you overcome the challenges, here's a complete guide with steps to help you start your business.
When you're starting a business, you need to manage a lot of things including the business plan, getting funding, finding a place to start your business, etc. and
Singapore Company Formation
is a renowned name that you can look up to before you begin your dream venture.
In such a situation, it can be quite challenging to figure out the various legal requirements that your business needs to meet.
To help you with them, here's a detailed guide that takes you through every step of the process. Learn more.
So, let's dive right in.
6 Steps to Start a Business
Here are the six steps that you need to follow to start your own business without facing any hurdles.
1. Register Your Business Name
The first step that you need to take is that of registering your business name. It's this step that helps you formally establish your company's name. If you are opening a business in Singapore, check out the procedures and requirements for registering business Singapore.
For this, you need to come up with a unique and catchy business name. Then, you must check with your Secretary of State's website to make sure it's available in your state.
Along with the business name registration, you should also purchase a domain name for your company and consider applying for a trademark to prevent others from copying your name.
2. Decide on Your Entity Type
After finalizing your company name, you also need to select a business entity type for it. To decide upon the right structure for your business, you need to analyze each one and the features that they offer. You can then select the right one for your business based on your goals.
The most popular company structures in the US are:
Partnerships (two individuals)
Sole Proprietorships (individual)
Limited Liability Companies (LLCs)
Corporations
S-Corporations
Non-Profit Organizations
3. Do Your State Filings
Based on the entity that you've chosen for your business, you'll also need to complete the relevant state filings. These filings are necessary so that your business can operate legally.
Here are the filings that you need to do for each business type:
Articles of Organization for LLCs
Doing Business As (DBA) or Fictitious Business Name (FBN) for Sole Proprietorships and Partnerships
Articles of Incorporation for Corporations
Nonprofits need to check with their states for the filing requirements
4. File for a Federal Tax ID Number
The process doesn't end there. You also need to file for a Tax ID or Employer Identification Number (EIN). This serves as your business' identity and you need it to do basic functions like hire employees, open bank accounts, earn income, etc.
5. Create Contracts
One of the most important steps that you also need to take is that of creating contracts and agreements. These can come in handy in the future in case of any disputes.
Some essential agreements you should create are:
Non-Disclosure Agreements
Employment Agreements
Confidentiality Agreements
Corporate Bylaws if you start a Corporation
Operating Agreements if you start an LLC
Independent Contractor Agreements
6. Open a Bank Account
It's wise to separate your personal finances from those of your business. That's why you should open a bank account for your business. To do so, you'd need an EIN, state formation documents, ownership documents, etc.
Want to learn more about how you can start a business in the USA? Here's a detailed infographic on the same designed by GovDocFiling.
---
Author Bio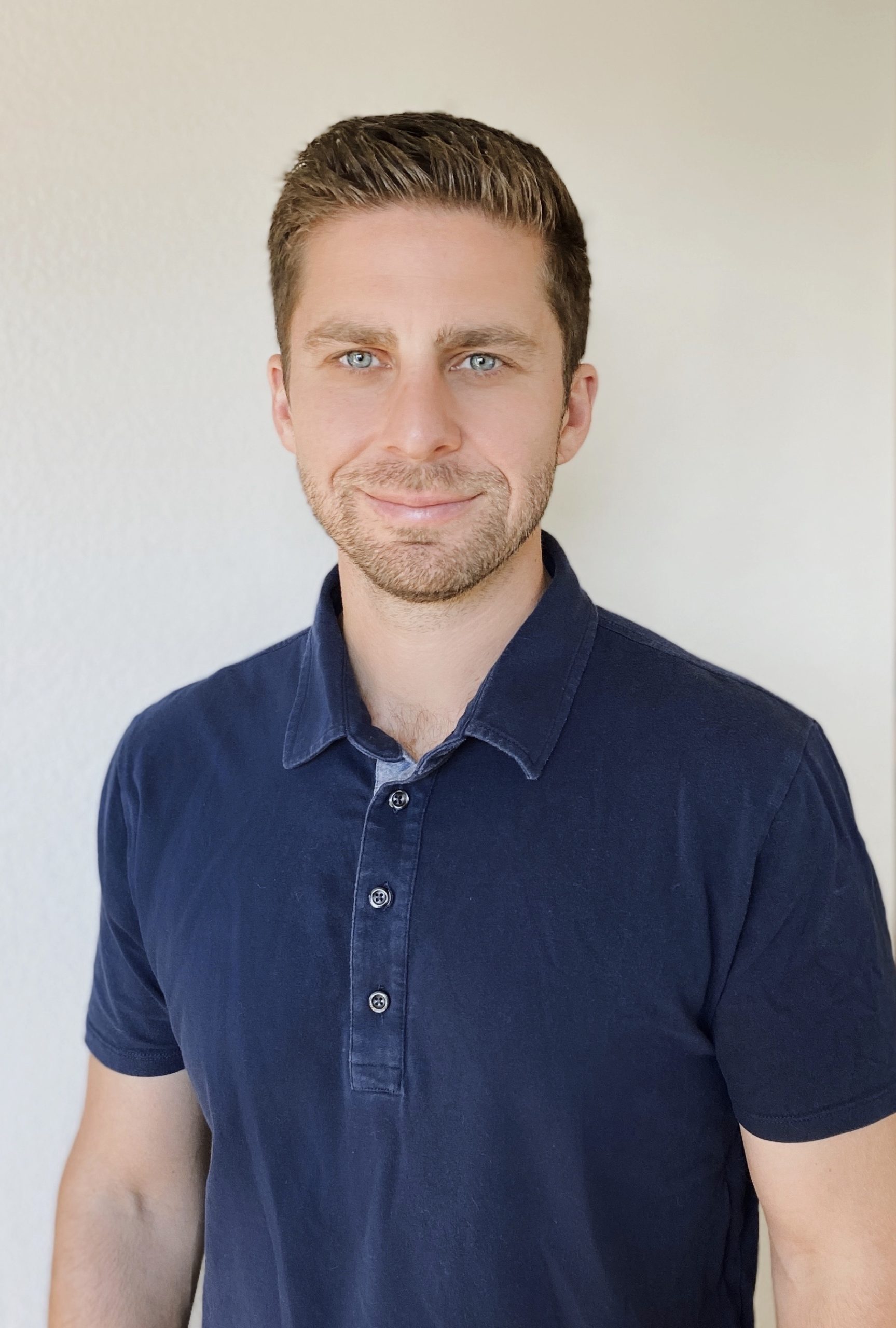 Brett Shapiro is a co-owner of GovDocFiling. He had an entrepreneurial spirit since he was young. He started GovDocFiling, a simple resource center that takes care of the mundane, yet critical, formation documentation for any new business entity.