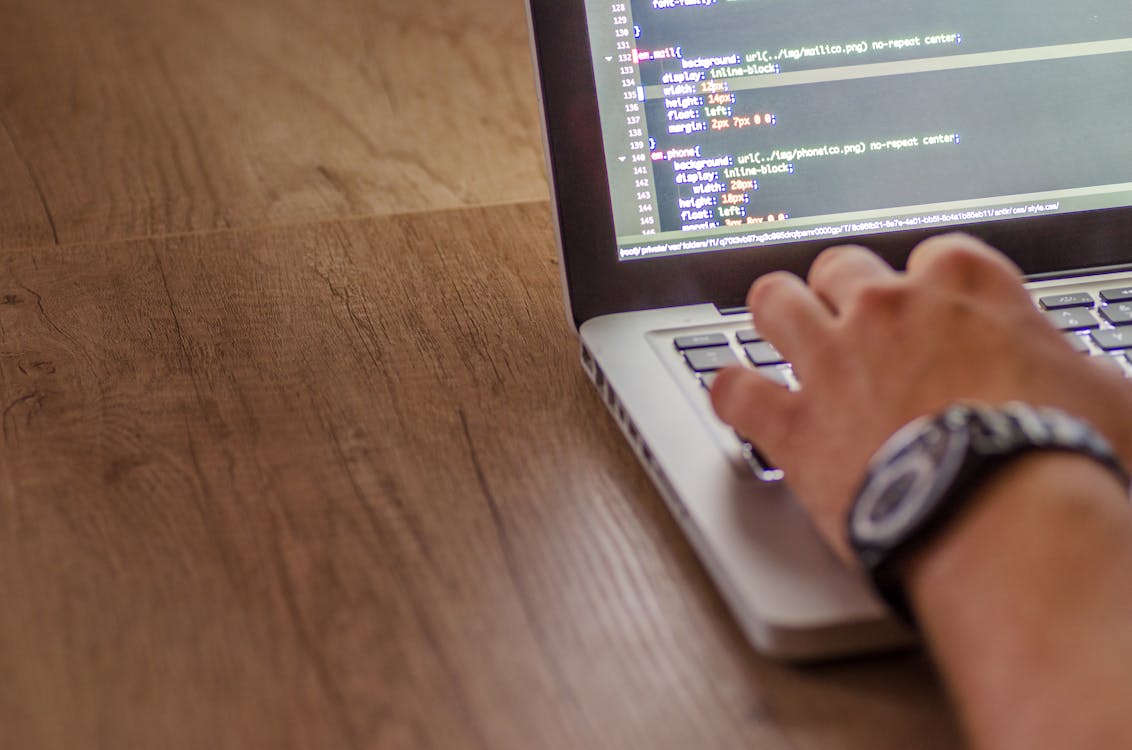 Magento has established itself as a leading eCommerce platform, offering a wide range of features and flexibility that allow businesses to create unique online shopping experiences. Developing a Magento eCommerce site can be a challenging yet rewarding task.
To help you succeed, we have compiled a list of key features to consider when developing your Magento eCommerce site. By focusing on these aspects, you will create a user-friendly, engaging, and profitable online store that stands out from the competition.
Quality Web Development
The foundation of your site lies in its Magento eCommerce web development. This is where you will create and customize the look and feel of your online store. Ensure that you work with a team of skilled Magento developers who are well-versed in the platform's capabilities and best practices.
This will help you build a website that is visually appealing, easy to navigate, and optimized for both desktop and mobile devices. Additionally, partnering with experienced developers will provide you with valuable insights on how to enhance your site's performance, security, and scalability.
User Experience (UX)
A key feature to focus on when developing your Magento eCommerce site is user experience. This encompasses everything from site navigation and layout to product search and checkout processes. An intuitive and user-friendly interface will encourage customers to explore your site and make purchases.
To optimize UX, consider implementing the following features:
Clear and organized site navigation
Responsive design for a seamless experience on various devices
Fast loading times to minimize bounce rates
Streamlined checkout process with minimal steps
Product filtering and sorting options for easy browsing
Mobile Optimization
With the increasing use of mobile devices for online shopping, it is crucial to ensure that your Magento eCommerce site is optimized for mobile users. This means adopting a responsive design that adjusts to different screen sizes and resolutions.
Furthermore, pay attention to elements such as font sizes, button placements, and navigation menus to ensure they are easily accessible and touch-friendly on smaller screens.
SEO-Friendly Features
Implementing search engine optimization (SEO) techniques will help your Magento eCommerce site rank higher in search results Implementing search engine optimization (SEO) techniques will help your Magento eCommerce site rank higher in search results and drive organic traffic.
Some essential SEO-friendly features to include are:
Customizable URL structures and meta tags for better indexing
Canonical tags to prevent duplicate content issues
Integration with Google Analytics and Search Console
XML sitemap generation for improved crawlability
Rich snippets to enhance search result appearance and click-through rates
Security Measures
The security of your Magento eCommerce site should be a top priority. Protecting customer data and maintaining their trust is essential for the success of your online store. Implement robust security measures, such as SSL certificates, regular software updates, and strong password policies.
Additionally, consider using Magento's built-in security features like two-factor authentication (2FA) and CAPTCHA to safeguard your site from hackers and malicious attacks.
Payment And Shipping Integrations
Offering a variety of payment and shipping options is essential for a seamless customer experience. Integrate popular payment gateways such as PayPal, Stripe, and Amazon Pay to cater to a broad range of customer preferences.
Additionally, partner with multiple shipping carriers and provide flexible shipping options like same-day delivery, in-store pickup, and international shipping to enhance your customers' shopping experience.
Scalability
As your online store grows, it's vital to ensure that your Magento eCommerce site can handle increasing traffic, product listings, and order volumes. Optimize your site's performance by employing caching techniques, content delivery networks (CDNs), and database optimization strategies.
Furthermore, Magento's flexible architecture allows for seamless integration with third-party services and tools to support your store's evolving needs.
In Conclusion
Developing a successful Magento eCommerce site involves considering various key features, from web development and user experience to security and scalability. By focusing on these aspects and working with a skilled team of Magento developers, you can create an online store that not only stands out from the competition but also provides a seamless shopping experience for your customers. Remember to prioritize mobile optimization, SEO-friendly features, and integrate various payment and shipping options to cater to a diverse customer base.